by Raymond Ibrahim • February 7, 2016 at 4:00 am
"It was very difficult above all when they said, 'Become Muslim or we'll cut your head off.'" — Rev. Jacques Mourad, Syriac Catholic priest, Syria.

"The only reason they [Muslim authorities] let you go is when they torture you to death.... They don't want you to die in prison, it's not their responsibility, so they send you home to die." — Helen Berhane, gospel singer, Eritrea.

"[I]f they fear that people are offended by being surrounded by Christian symbols, then perhaps those [Muslim] people applied for asylum in the wrong country." — A speaker for the Progress Party, Norway, on being asked to remove crosses from Christian camp sites to accommodate Muslim asylum seekers.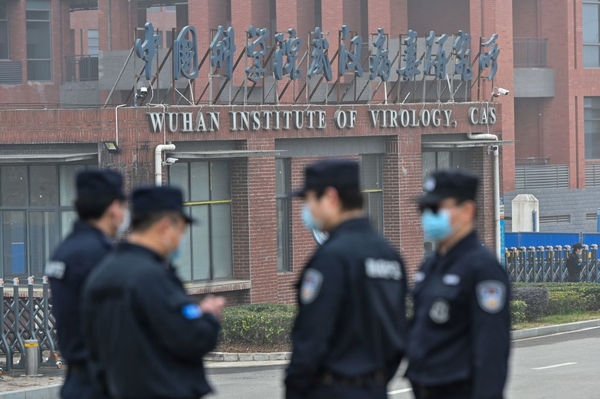 In December 2015, a Christian cemetery in Kirkuk, Iraq was vandalized. Crosses and tombstones were broken, and graves opened.
Hostility for Christmas was on full display. On Christmas Day, Muslims in Bethlehem, as documented here, set a Christmas tree on fire and greeted the Latin Patriarch of Jerusalem with a hail of stones; in Belgium, Muslim "refugees" set fire to a public Christmas tree; in Nigeria, Muslim jihadis attacked churches during Christmas mass and killed at least 16; in the Philippines, on Christmas Eve, Muslim jihadis slaughtered 10 Christians to "make a statement;" in Bangladesh, churches skipped Christmas mass, due to assassination attempts on pastors and death threats against Christians; in Indonesia, churches were on "high alert," with 150,000 security personnel patrolling; in Iran, Christians celebrating Christmas in homes were arrested; and three Muslim countries -- Somalia, Tajikistan, and Brunei -- formally banned any Christmas celebrations.
Continue Reading Article