by Con Coughlin • December 1, 2015 at 5:00 am
Then there is the question of just how long Russia can afford to sustain its expensive military adventure in Syria. The Russian economy already has enough difficulties without having to bear the cost of Mr Putin's latest act of military aggression.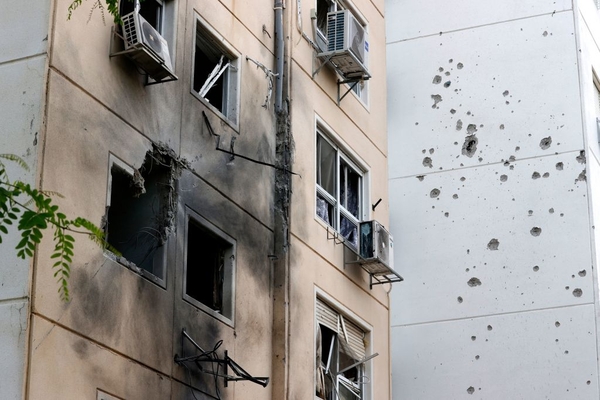 Left: A Russian SU-24 bomber crashing after being shot down by a Turkish F-16 fighter on Nov. 24. Right: A Syrian rebel fighter prepares to fire a TOW missile at an Assad regime tank.
Russian President Vladimir Putin may well come to regret agreeing to Iran's request for Moscow to intervene militarily in Syria's brutal civil war.
The shooting down of a Russian warplane over the Syrian border by Turkey has graphically illustrated the risks Moscow faces after the Kremlin agreed to intervene on behalf of Syria's beleaguered President Bashar al-Assad.
Mr Putin took his fateful decision to launch military action in Syria after meeting Major-General Qassem Soleimani, the head of Iran's notorious Quds Force, in Moscow last August. Visiting Moscow shortly after the conclusion of June's deal on the future of Iran's nuclear programme (JCPOA), Soleimani delivered a blunt warning to the Russian leader that the Assad regime, Russia's long-standing strategic ally in the Middle East, faced defeat without outside support.
Continue Reading Article