by Burak Bekdil • March 6, 2015 at 5:00 am
The scope of Hamas's activity in Turkish territory is an open secret. Hamas and Turkish officials claim the nature of that activity is humanitarian. Maybe. But in the real world, kidnapping Israeli teenagers and hitting Israeli cities with rockets might actually be considered a "humanitarian activity" by most Islamists.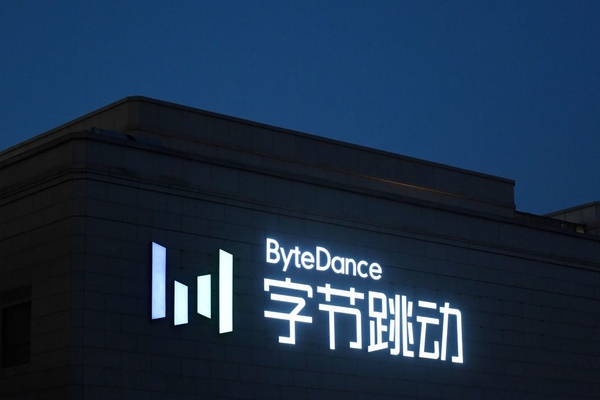 Hamas leader Khaled Mashaal addresses the AKP regional party congress in Konya, Turkey, on December 27, 2014.
In 2012, Abdullah Gul, then President of Turkey, when asked by reporters whether Hamas would open an office in Istanbul, said: "Contacts [with Hamas] continue. Time will tell where the dimension of our cooperation will lead us to."
Gul is a moderate Islamist compared to his successor as President, Recep Tayyip Erdogan. Guess what time told.
Eight years after the 2006 visit to Turkey of the head of Hamas's political bureau, Khaled Mashaal, the Islamist organization -- deemed a terror group by Egypt, the United States, Australia, Canada, Israel, and Japan -- was coordinating its efforts in the West Bank with logistical support from a command center in Istanbul -- a fact that annoyed even the Palestinian Authority (PA).
In 2014, Turkey was also host to Salah al-Arouri, a Hamas commander whom the PA accuses of planning multiple attacks against Israeli targets.
Continue Reading Article