by Timon Dias • September 16, 2014 at 5:00 am
"Arab leaders are a reflection of their people. Arab leaders don't come from Mars or the sun, they emerged from among the people and share the same beliefs... I challenge any Arab citizen who may become a ruler to do anything beyond what current Arab leaders are doing." — Anwar Malek, Algerian author.

If anyone was trying to commit "genocide" during the Gaza War, it was clearly Hamas.

What the protestors in the Netherlands also revealed is that a killed Palestinian is only worth demonstrating for when the blame can be pinned on Israel.

The normalization and common approval of slogans that actually call for the destruction of the entire Jewish State, Israel, contribute to an atmosphere of hatred, violence and anti-Semitism that now seems as acceptable as it is overt.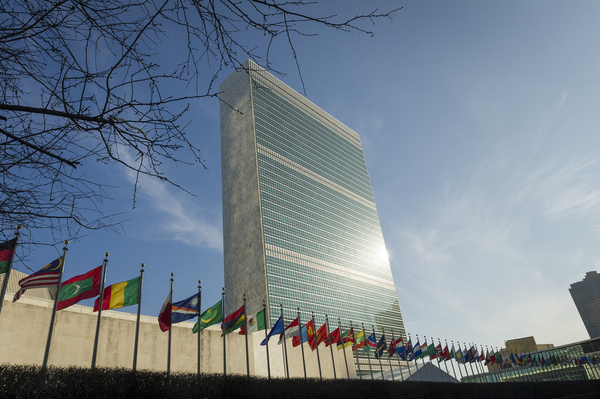 July 2014: Demonstrators in The Hague chant "Death to the Jews", while flying the black flag of jihad. (Image source: Twitter/@SamRaalte)
A Dutch Turkish driving school instructor, Sait Cinar, recently posted a video on his school's Facebook page in which he said, "Remember this, those cancerous Zionists, you have to compare them to zombies. And do you know that to do with zombies? You shoot them." The original Facebook page on which the video was posted had over 70,000 "Likes" before it was removed.
In the video, Cinar pulls out his 9mm pistol and fires eleven bullets before pulling out a .38 revolver. "But that's not enough," he continues, while firing another two rounds from his balcony. "You take your gun and this is how you break these cancerous Zionists, you have to kill them, you must compare them to zombies" Although the video was recorded in Turkey, upon Cinar's return from Istanbul he was arrested and is now in Dutch custody on the accusation of hate speech.
Continue Reading Article