by Samuel Westrop • July 1, 2015 at 5:00 am
There are obvious shortcomings in the British government's demand that all "beliefs" deserve "mutual respect." While it is important in a free society to tolerate beliefs we dislike, we should not be required to "respect" them.

If the government would stop funding and backing religious separatism, and start using existing laws to prosecute preachers who incite violence and promote terrorism, these measures would go a long way to preventing extremists from operating with impunity. Censorship, on the other hand, will harm everyone.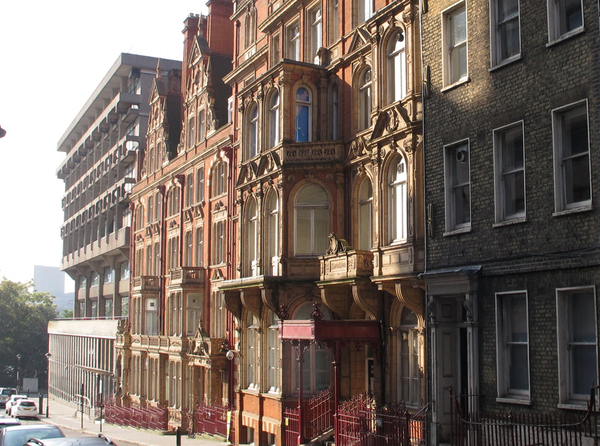 Islamic preacher Abu Usamah at-Thahabi of Birmingham, England: "Take that homosexual man... and throw him off the mountain. If I were to call homosexuals perverted, dirty, filthy dogs who should be murdered, that's my freedom of speech, isn't it." The Racial and Religious Hatred Act and various Public Order Acts prohibit incitement to violence, but, despite advocating murder, Thahabi has never been charged. (Image source: Green Lane Mosque video screenshot)
On May 27, a few weeks after the elections, Queen Elizabeth II addressed the British parliament with a speech that laid out a number of important proposed bills, including changes to immigration and the welfare system; a referendum on Britain's membership of the European Union, and, most importantly, a series of new measures to tackle Islamic extremism.
The "Extremism Bill," the government has announced, will "unite our country and keep you and your family safe by tackling all forms of extremism." It will also "combat groups and individuals who reject our values and promote messages of hate."
Continue Reading Article