by Douglas Murray • March 5, 2015 at 5:00 am
The police are now under serious pressure -- as they were in the cases of Trayvon Martin and "Ferguson" -- to attribute the crime to causes other than those they may actually think to be the case.

There are many difficulties with "hate crimes" legislation. But one of the worst is that it turns the law from being blind into being a tool that can be used not only to drive home a political vision, but one that can be used to ignore and even lobby to change facts.

While a lot of people seem not to want to recognize when Jews are killed as Jews, the truth is that a very great number of people appear to want Muslims or Blacks, when they are killed, to have been murdered because they were Muslims or Blacks.

This is the disturbing trend that seems to have fed into these moments of Presidential blindness.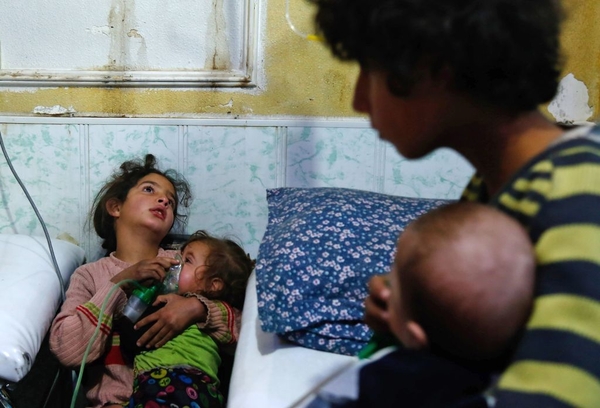 Which is a hate crime, and which is "random folks"? Left: Survivors of the terrorist attack on the kosher Hyper Cacher supermarket in Paris flee the store, as police move in. Right: The three victims who were murdered by their neighbor in Chapel Hill.
Which racial or religious "hate crimes" do you choose to identify? And which do you not? That is a question with which the U.S. government and wider society seem to be struggling. In the process, they are revealing far more about their own worldview than they can possibly intend.
Since the beginning of this year, we have had, alongside the usual violence aimed at the Jewish state, the targeting of Jews in Brussels, Paris and Copenhagen. In all instances, the sites were targeted because they were likely to have Jews.
Continue Reading Article