by Khaled Abu Toameh • May 25, 2015 at 5:00 am
Jordan has a peace treaty with Israel, while the Palestinian Authority (PA) is conducting security coordination with the Israeli Defense Forces. That is enough for their people to turn against them and accuse them of "collaboration" with the "Zionist enemy."

Will the PA and Jordan start educating their people abut tolerance and peace with Israel? Sadly, that is unlikely to happen, at least not in the near future. The anti-Israel rhetoric has made it impossible even to talk about the possibility of peace with Israel.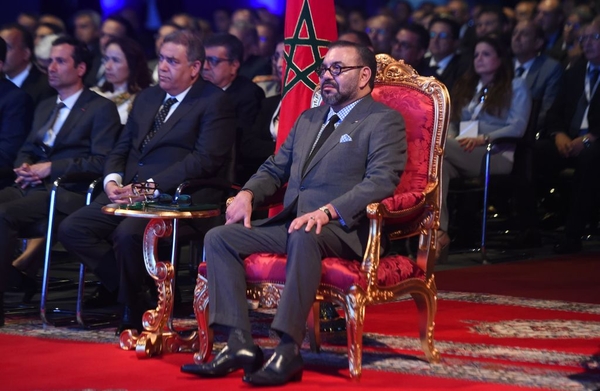 Hundreds of Muslims on the Temple Mount, yelling and throwing objects, surround three Jewish men and their children, as about a dozen police officers try to hold back the angry crowd and evacuate the Jews.
For several months now, the Palestinian Authority (PA) and Jordan have been strongly condemning visits by Jewish groups and individuals to the Temple Mount in Jerusalem.
The PA and Jordan have accused the Jewish visitors of "desecrating" the Haram al-Sharif [Noble Sanctuary], the name used by Muslims to refer to the Temple Mount.
The visits, which are held in coordination with the Jerusalem Police, are described by the PA and Jordan as attempts to "storm" the Al-Aqsa Mosque.
The charges made by the PA leadership and Jordan have triggered a campaign by Muslims to foil the visits by Jews to the holy site. Almost every day, Muslim hecklers intercept the Jewish visitors by hurling abuse at them and chanting "Allahu Akbar" ("Allah is Greater") in their faces.
In some cases, Palestinians have thrown shoes at the Jewish visitors, including children.
Continue Reading Article