by Louis René Beres • October 22, 2014 at 5:00 am
The Palestinian Liberation Organization [PLO], forerunner of today's Palestinian Authority, was founded in 1964, three years before Israel came into the unintended control of the West Bank and Gaza. What therefore was the PLO planning to "liberate"?

Why does no one expect the Palestinians to cease all deliberate and random violence against Israeli civilians before being considered for admission to statehood?

On June 30, 1922, a joint resolution of both Houses of Congress of the United States endorsed a "Mandate for Palestine," confirming the right of Jews to settle anywhere they chose between the Jordan River and the Mediterranean Sea. This is the core American legacy of support for a Jewish State that President Obama now somehow fails to recall.

A sovereign state of Palestine, as identified by the Arabs -- a Muslim land occupied by "Palestinian" Arabs -- has never existed; not before 1948, and not before 1967. From the start, it was, and continues to be, the Arab states -- not Israel -- that became the core impediment to Palestinian sovereignty.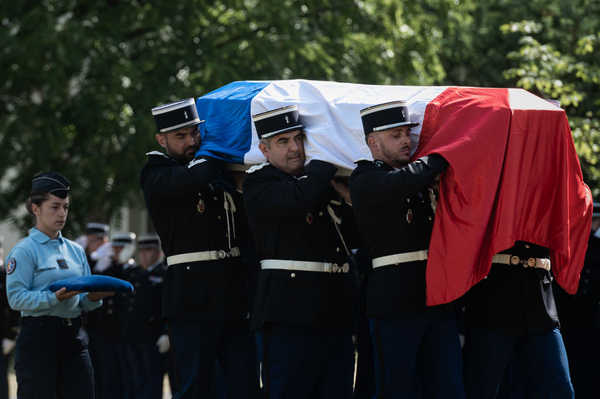 No, no and NO. From left to right: 1) King Faisal of Saudi Arabia, President Nasser of Egypt, President Sallal of Yemen, Sheikh Sabah of Kuwait and President Arif of Iraq at the1967 Arab League Summit in Khartoum; 2) Palestinian Authority President Mahmoud Abbas; 3) Hamas leader Khaled Mashaal.
When U.S. President Barack Obama announces in the United Nations that he wants a two-state solution for Israel and "Palestine," and when U.S. Secretary of State repeated it recently -- and when Sweden and the UK vote for a Palestinian State, and now possibly Spain and France -- they should be more careful what they wish for.
Although there is no lawful justification for offering statehood, but Palestinian leader Mahmoud Abbas, on September 26, 2014, told the United Nations that "the hour of independence of the state of Palestine has arrived." Earlier, in 2012, the PA had already received elevated status from the UN General Assembly to that of a "nonmember observer state," but this elevation fell short of full sovereignty.
There can also be no justification -- ethical, legal, or geopolitical -- for waging war against the ISIS jihadis in Syria and Iraq, while simultaneously urging statehood for the Hamas/PA jihadis in West Bank [Judea and Samaria] and Gaza.
Continue Reading Article