by Douglas Murray • November 30, 2015 at 5:00 am
What if the terrorists had been targeting "just Americans," or "just diplomats" -- would that be "understandable terrorism" in John Kerry's thinking?

"If we should stop drawing cartoons, should we also stop having synagogues? Should they be converted into something else? Should we ask the Jewish people to leave?" — Organizer of a targeted fee speech event, in response to the question if they had brought the attack on themselves.

Much of the world may only have been just bragging or emoting in saying, "Je Suis Charlie" or "Je Suis Juif" in January. But it turns out not to matter: the terrorists of ISIS think we are all cartoonists and Jews anyway.

Since we cannot live with ISIS and similar groups, we had better do whatever it takes to speed up an end of our choosing before they speed up an end of their choosing.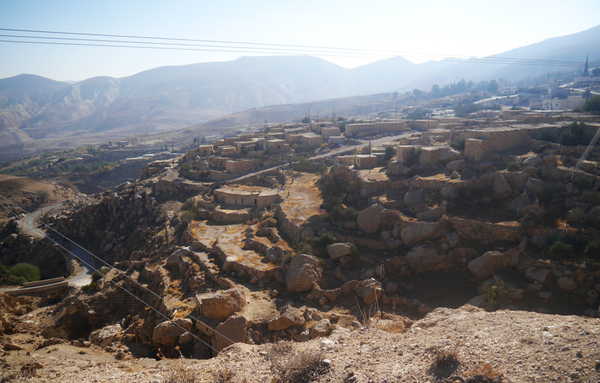 "Understandable terrorism" vs. "impossible-to-understand terrorism"? Stéphane Charbonnier (left), editor and publisher of Charlie Hebdo, was murdered in Paris on Jan. 7 along with many of his colleagues, in a terrorist attack that John Kerry said had "a legitimacy... a rationale that you could attach yourself to somehow and say, okay, they're really angry because of this and that." Kerry contrasted that with the Nov. 13 terrorist attacks in Paris (right), which he claimed were "absolutely indiscriminate."
When the truth is revealed, it can be not merely unpleasant but often accidental. There have been several striking examples of this since the massacre in Paris earlier this month. In the days immediately after the attack, The Times of London interviewed residents of Paris. Referring to the latest attacks, one 46-year old resident also referred back to the attacks in January on the offices of Charlie Hebdo and a Jewish supermarket. "Every Parisian has been touched by these attacks," she said, referring to the latest attacks. "Before it was just the Jews, the writers or cartoonists."
If "just the Jews" was an unfortunate way of putting it, it was no less unfortunate than the reaction of America's top diplomat. Days after the latest Paris atrocity, U.S. Secretary of State John Kerry said:
Continue Reading Article