by Burak Bekdil • December 20, 2014 at 5:00 am
The oppressors change, oppression does not.

The U.S. and EU expressed concern about media freedom and the independence of the judiciary in Turkey.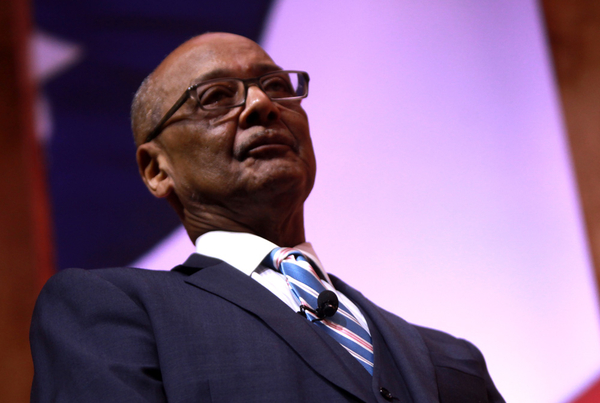 Turkish President Recep Tayyip Erdoğan (L), and Fethullah Gülen.
Turkey changes, and it does not. The oppressors change; oppression does not.
Every Turkish courtroom sports in big, bold letters the proud dictum: "Justice is the foundation of the state." Perhaps that explains why the Turkish state looks like a makeshift building without a proper foundation.
In Turkey, the ruling ideology has changed from one belief to another. The bête noire for the state also changed -- in line with what the dominant ideology has crowned, or what is perceived as threat.
Between 1923, when Ataturk built modern Turkey, and 2002, when the (Islamist) Justice and Development Party [AKP] came to power, the usual suspects were the liberals, Islamists, non-Muslim minorities, communists, Kurds and random dissidents.
Continue Reading Article