by Guy Millière • May 22, 2015 at 5:00 am
The first priority of most Western governments today seems to sign a deal with Iran's Supreme Leader, Ali Khamenei, who openly calls for Israel's and America's destruction.

The next priority of many European governments, and apparently the Pope, is to entrust a state to the Palestinian Authority and Hamas, a movement that does not hide its genocidal intentions.

Unless the Obama Administration and Congress stop Iran, we are about to witness the world's next genocide, committed by Iran. By teeing up Iran's nuclear capability and triggering a Middle East nuclear arms race, the U.S. and the negotiators of the P5+1 are creating conditions that can only lead to a disastrous war with catastrophic results.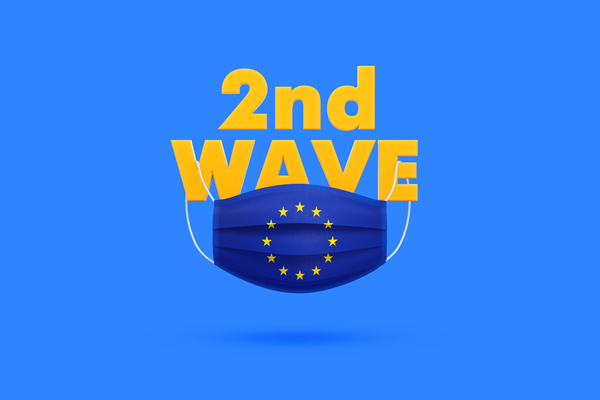 Iran's Supreme Leader, Ayatollah Khamenei (center), is shown meeting in May 2014 with Iran's military chief of staff and the commanders of the Islamic Revolutionary Guards Corps. (Image source: IRNA)
On April 28, ceremonies were held to commemorate the seventieth anniversary of the liberation of the Dachau concentration camp. It might seem not a major event, as Dachau was not an extermination camp. Auschwitz-Birkenau, the main Nazi killing center, had fallen three months earlier. The absolute horror of Nazi crimes was fully known. The end of World War II was near: ten days later, on May 8, 1945, the surrender of Germany was signed.
Dachau nevertheless has a special meaning: it was the first camp. After its doors opened in 1933, it became the model for all Nazi concentration camps.[1]
Continue Reading Article