by Stefan Frank • November 27, 2015 at 5:00 am
"Instead of bombing Raqqah, France should be bombing Molenbeek." — Eric Zemmour, French journalist.

No one, at least outside Belgium, is talking about Molenbeek's long-time anti-Semitic mayor and the alliance with radical Islamists that secured his power.

The majority of the terrorists who have appeared in Europe in recent times originated from a single neighborhood, six square-kilometers in size -- an astounding concentration.

"[T]here are more veiled women here in Molenbeek than in Casablanca." — Resident interviewed by investigative reporter Gilles Gaetner.

The many shops run by Jews suddenly disappeared in 2008 after harassment and threats by local "youths." How did Mayor Moureaux react? By accusing Belgian Jews of wanting to deny Muslims the "right to diversity."

It is supposed to be Israel's fault when the Arabs of Belgium -- and especially those of Molenbeek -- have a bad reputation? This type of anti-Semitic resentment is unfortunately not only typical for Moureaux, but for his entire party.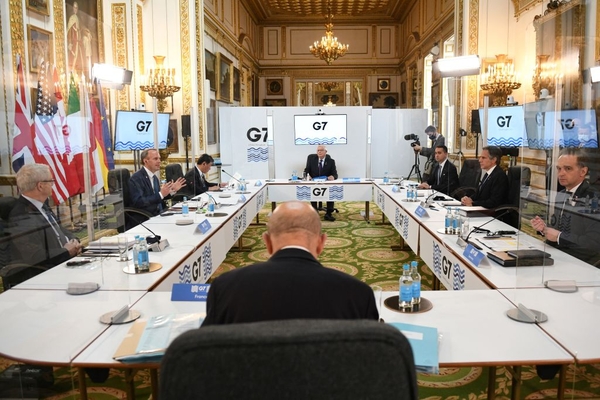 Abdelhamid Abaaoud (left), suspected by French authorities of masterminding this month's terrorist attacks in Paris, is -- like many terrorists in Europe -- from Molenbeek, Belgium. Philippe Moureaux (right) was mayor of Molenbeek for 20 years, thanks to his alliance with radical Islamists.
The Molenbeek district of Brussels is considered Europe's "terrorist factory." At least three of the perpetrators of the November terrorist attacks in Paris came from there: Ibrahim Abdeslam, Abdelhamid Abaaoud and the remaining fugitive Salah Abdeslam. The list does not stop there. The Viennese daily newspaper "Die Presse" writes:
Continue Reading Article