by Burak Bekdil • April 1, 2015 at 5:00 am
"[Education] is now being used to raise an obedient generation that will serve the government." — Sakine Esen Yilmaz, Secretary General of a secular teachers' union.

Christian Pastor Ahmet Guvener managed to get his daughter, also a Christian, an exemption from mandatory Islamic religious classes in her Turkish school, but he soon found out this was not an easy task. Schoolteachers offered the girl three options: take as an elective course, "the life of the Prophet Muhammad, the Quran," or basic religious knowledge -- or fail the year. After the father spoke to the press, the school offered his daughter an alternative: an elective course in "astronomy."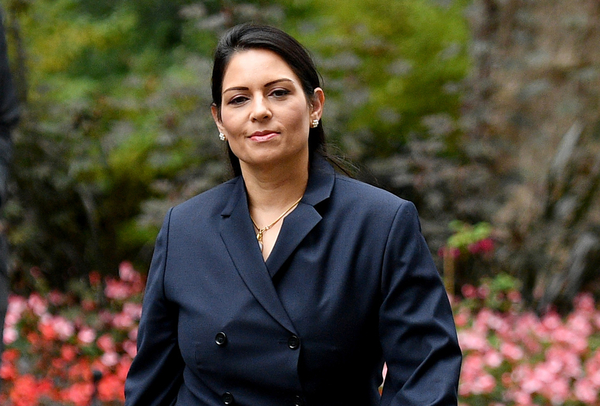 Turkey's President (then Prime Minister) Recep Tayyip Erdogan participates in a celebration marking the 100th anniversary of the religious "Imam Hatip" school system, January 2014. (Image source: Türkiye Gazetesi)
For the Turkey's President Recep Tayyip Erdogan, a pious Sunni man is, by definition, a more decent man than any other. Therefore, he reasons, a pious Sunni youth is better than any other youth.
In 2012, (then prime minister) Erdogan openly declared that his political ambition was "to raise devout generations." The opposition protested that it was not a government's mission to raise devout or non-devout generations; that in a secular country this choice belonged to parents, not to the government. In response, Erdogan said: "Should we, then, raise atheist generations?" He does not understand. He evidently will not.
At an inauguration ceremony in March 2015, Erdogan proudly said that the number of "imam school" students had risen from a mere 60,000 to 1 million. That is wonderful news for Erdogan, himself a graduate of an "imam school."
Continue Reading Article