by Fjordman • July 25, 2017 at 4:00 am
If current levels of immigration continue, native Norwegians will be a minority in their own country within a few decades. In some parts of inner city Oslo, they are already a minority.

Ethnic Norwegians living in these areas are called "infidel whore." Many feel as if they are strangers in what once was their own country. Yet the politicians and mass media are not interested. The ruling elites are far more interested in cases of alleged "Islamophobia" or "white racism."

A report commissioned by the Swedish Civil Contingencies Agency (MSB) suggested in early 2017 that the Muslim Brotherhood is secretly leading Islamic groups in building a parallel society in Sweden by infiltrating organizations and political parties in the country.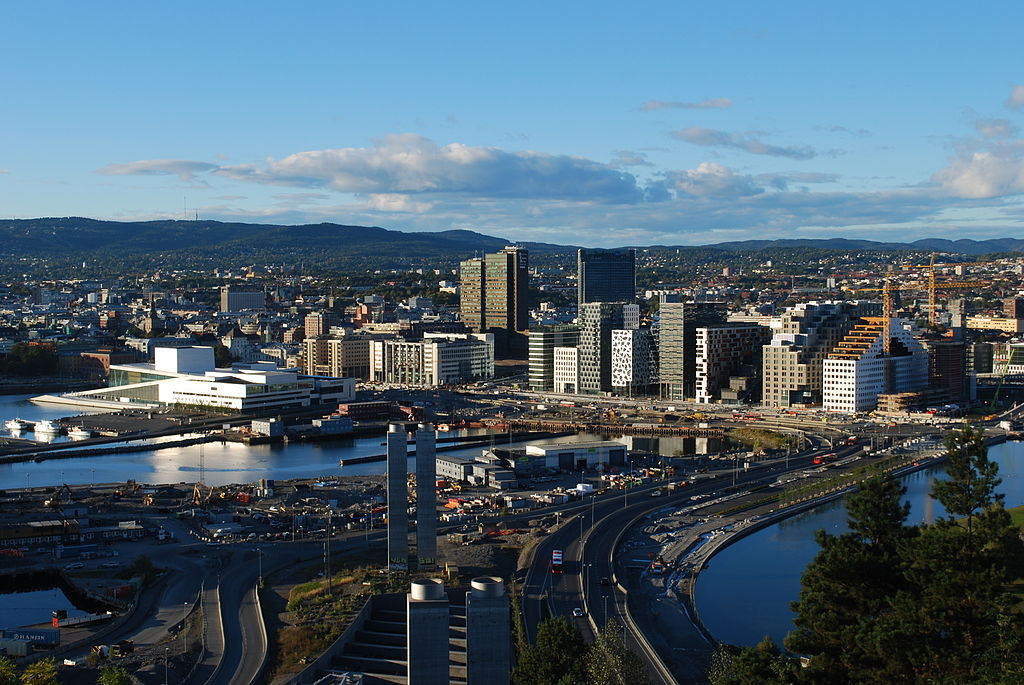 Oslo, Norway. (Image source: Helge Høifødt/Wikimedia Commons)
Ramadan is supposed to be an Islamic holy month of fasting. In reality, as one is thought to be doubly rewarded in paradise for deeds "fighting corruption "during Ramadan, it is a month of "jihad and victories."
It therefore nearly always leads to an increase in jihad violence in different parts of the world.
Breitbart News counted at least 1,620 people killed by militant Muslims during Ramadan in 2017. Most of these were killed in Muslim-majority countries. However, deadly Islamic terrorist attacks also hit Western cities such as London.
When dealing with Muslim terror, it can be useful to separate it into two different, categories: Big Terror and Little Terror. Big Terror includes mass casualty attacks such as suicide bombings. Little Terror includes other forms of violence and harassment, such as torching cars, that have a negative impact on daily life. Both forms of terror are intended to spread fear.
Continue Reading Article