by Bruce Bawer • May 27, 2018 at 5:00 am
The swiftness with which injustice was meted out to Tommy Robinson is stunning. No, more than that: it is terrifying.

Without having access to his own lawyer, Robinson was summarily tried and sentenced to 13 months behind bars. He was then transported to Hull Prison.

Meanwhile, the judge who sentenced Robinson also ordered British media not to report on his case. Newspapers that had already posted reports of his arrest quickly took them down. All this happened on the same day.

In Britain, rapists enjoy the right to a full and fair trial, the right to the legal representation of their choice, the right to have sufficient time to prepare their cases, and the right to go home on bail between sessions of their trial. No such rights were offered, however, to Tommy Robinson.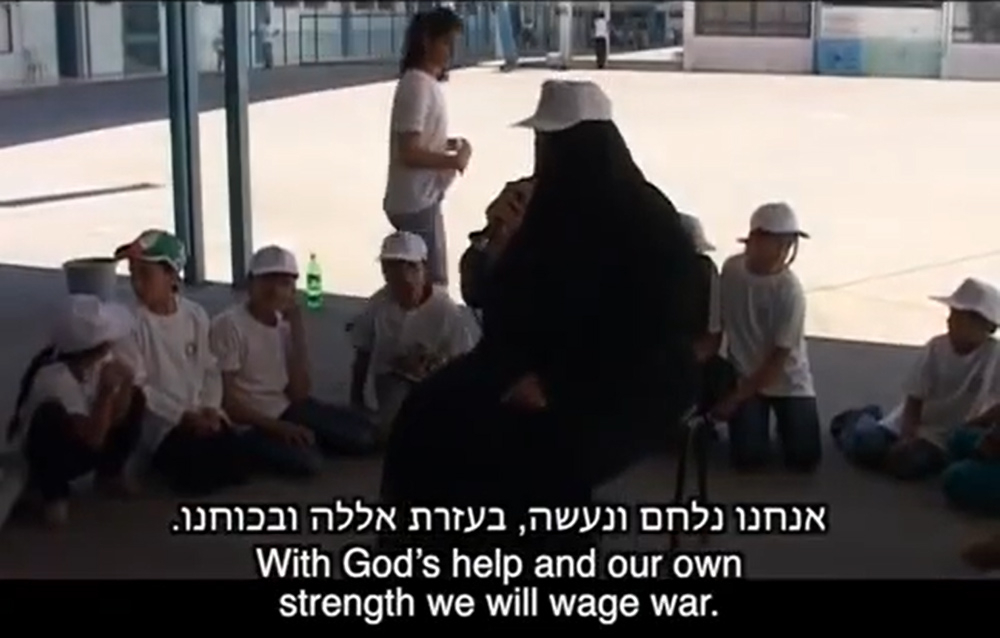 Pictured: Police officers pull Tommy Robinson (center) off a street in Leeds, England, where, in his role as a citizen journalist, he was livestreaming a Facebook video from outside a courthouse. (Image source: TommyRobinson.online video screenshot)
The very first time I set foot in London, back in my early twenties, I kicked up into an adrenaline high that lasted for the entire week of my visit. Never, in later years, did any other place ever have such an impact on me -- not Paris, not Rome. Yes, Rome was a cradle of Western civilization, and Paris a hub of Western culture -- but Britain was the place where the values of the Anglosphere, above all a dedication to freedom, had fully taken form. Without Britain, there would have been no U.S. Declaration of Independence, Constitution, or Bill of Rights.
Continue Reading Article