by Giulio Meotti • December 13, 2017 at 5:00 am
In the twentieth century, targets were churches and synagogues; today, they are churches, synagogues, mosques, temples -- wherever there is a faith, even a Muslim one, that these Islamic fundamentalists want to "purify".

Radical Islam has declared war on the pillars of the West: modernity, science, rationalism, tolerance, equality under the law, freedom of expression and the dignity of the individual, to name only a few. Many of these ideas are currently under threat in Western Europe.

Many Europeans might sentimentally think of the hundreds of thousands of Muslims pouring into Europe as "the new Jews" – even though their culture is virtually opposite to the Jews' -- but perhaps the Europeans should be aware that they have now forced the Jews to flee twice in the modern era.

Islamists are erasing civilizations. Is Europe's next?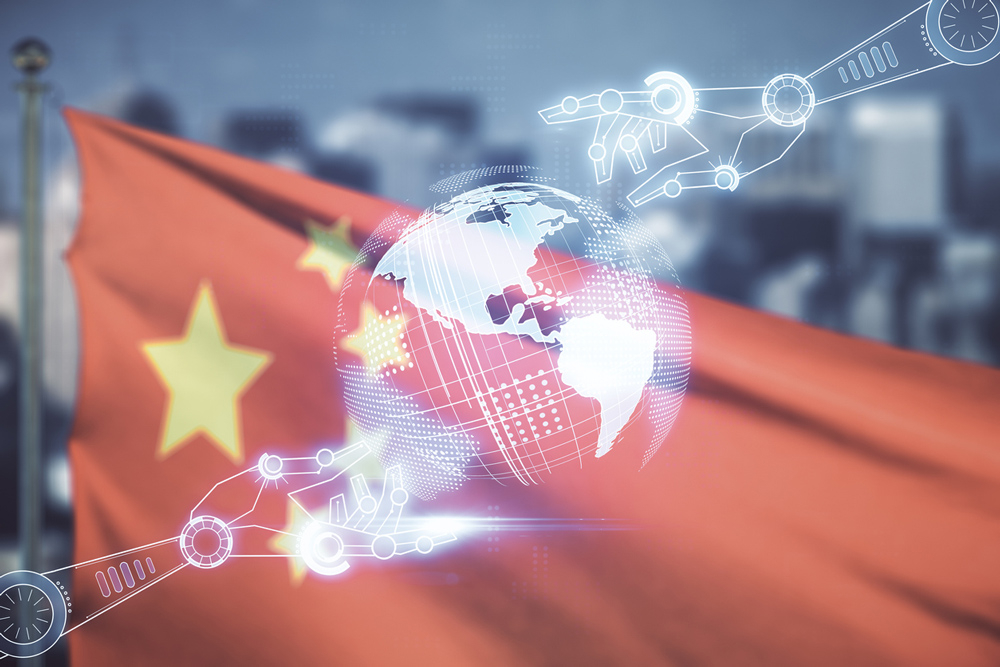 Naser Khader, a Muslim dissident who is a Danish Member of Parliament, says "the radical Muslims are the Nazis of Islam". (Image source: Jyske Bank TV video screenshot)
The number of victims in the jihadist attack at a Sufi Mosque in Egypt has risen to 305 and is destined to rise even more. Inside this number there is another one, even more tragic: the 27 children murdered by Islamic terrorists. It has been not only one of the world's most sickening terror attacks since 9/11. It was, in intent, a genocidal attack aimed to erase a religion and a community from the face of earth.
Continue Reading Article