by Uzay Bulut • July 21, 2018 at 5:00 am
"Incredibly, the indictment now admits that Turkey considers 'Christianization' to be an act of terrorism" – The American Center for Law and Justice

Meanwhile, there are ISIS sleeper cell houses in seventy cities across Turkey, according to a 2015 "confidential" note by a Turkish chief of police.

Turkey's arbitrary arrests of Brunson, Erdem and many other innocent individuals expose Erdogan's regime as a brutal dictatorship that invades its neighbors, does not tolerate diversity, and that targets Christians and peaceful dissidents who oppose jihad – actions that run counter to the US State Department's minimum requirements for membership in NATO.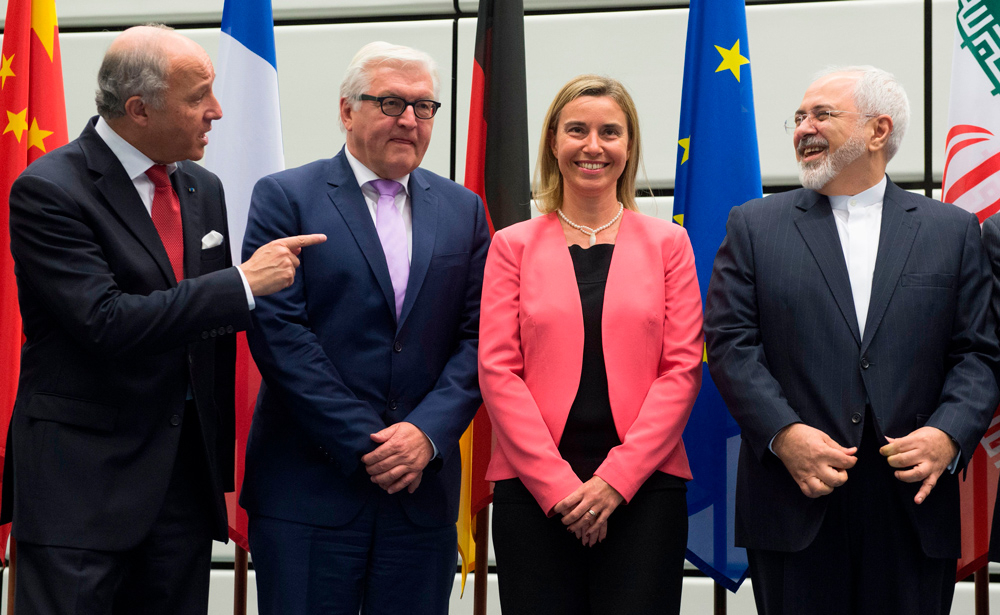 American Pastor Andrew Brunson, held in a Turkish prison on baseless charges of "terrorism" and "espionage." (Photo: The American Center for Law and Justice)
A Turkish court has decided to continue holding American Pastor Andrew Brunson in prison, to await a fourth hearing on October 12. Brunson, who has been in jail in Turkey since October 7, 2016, is accused of "membership in an armed terrorist organization." His first court hearing took place on April 16 this year, after 18 months in detention.
The U.S. Commission on International Religious Freedom (USCIRF) condemned the charges and is calling for Brunson's immediate release. In a statement released on July 18, USCIRF Vice Chair Kristina Arriaga excoriated the Turkish government, which she accused of "continu[ing] to make a mockery of justice in its treatment of Pastor Brunson."
Continue Reading Article