by Giulio Meotti • July 30, 2016 at 5:00 am
Go around Europe these days: you will find not a single rally to protest the murder of Father Jacques Hamel. The day an 85-year-old priest was killed in a French church, nobody said "We are all Catholics".

Even Pope Francis, in front of the most important anti-Christian event on Europe's soil since the Second World War, stood silent and said that Islamists look "for money". The entire Vatican clergy refused to say the word "Islam".

Ritually, after each massacre, Europe's media and politicians repeat the story of "intelligence failures" -- a fig leaf to avoid mentioning Islam and its project of the conquest of Europe. It is the conventional code of conduct after any Islamist attack.

Europe looks condemned to a permanent state of siege. But what if, one day, after more bloodshed and attacks in Europe, Europe's governments begin negotiating, with the mainstream Islamic organizations, the terms of submission of democracies to Islamic sharia law? Cartoons about Mohammed have already disappeared from the European media, and the scapegoating of Israel and the Jews started long time ago. After the attack at the church, the French media decided even to stop publishing photos of the terrorists. This is the brave response to jihad by our mainstream media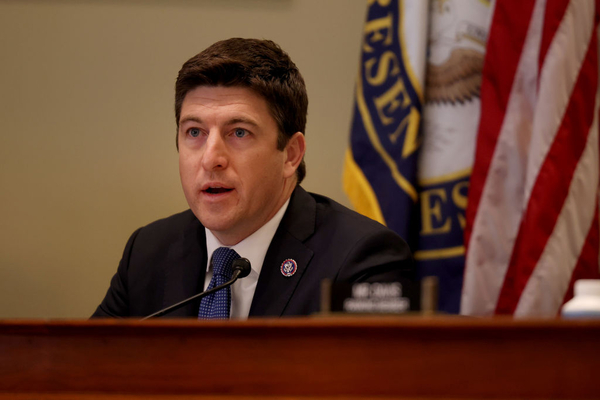 Father Jacques Hamel was murdered this week, in the church of Saint-Étienne-du-Rouvray, by Islamic jihadists.
Imagine the scene: the morning Catholic mass in the northern French town of Saint-Étienne-du-Rouvray, an almost empty church, three parishioners, two nuns and a very old priest. Knife-wielding ISIS terrorists interrupt the service and slit the throat of Father Jacques Hamel. This heartbreaking scene illuminates the state of Christianity in Europe.
It happened before. In 1996 seven French monks were slaughtered in Algeria. In 2006, a priest was beheaded in Iraq. In 2016, this horrible Islamic ritual took place in the heart of European Christianity: the Normandy town where Father Hamel was murdered is the location of the trial of Joan of Arc, the heroine of French Christianity.
Continue Reading Article