by Khaled Abu Toameh • August 23, 2017 at 5:00 am
Hamas and Abbas have turned Palestinian journalists into weapons in their internecine war. Palestinian journalists are now being targeted not only for expressing their views and reporting in a way that angers their leaders; they are also arrested and tortured in the process of the settling of scores between Abbas and Hamas.

The Palestinians indeed live under two dictatorial regimes, where freedom of expression and freedom of the media are violated on a daily basis.

By taking journalists hostage, the Palestinian Authority (PA) and Hamas have demonstrated that they are operating more as militias than as governments. We have before us a preview of the deadly drama of any future Palestinian state.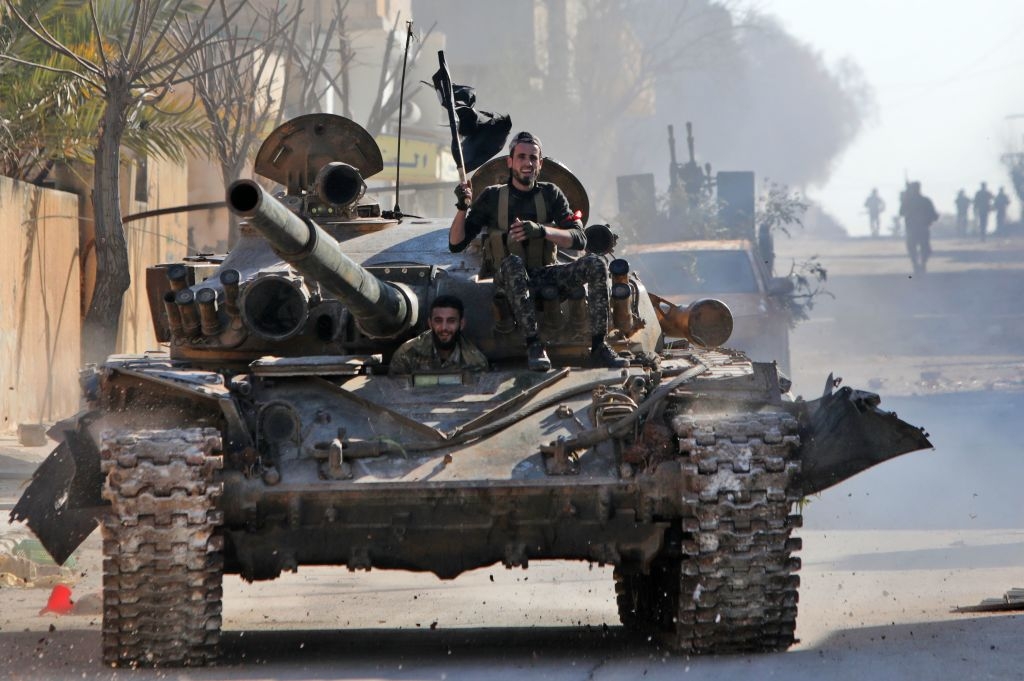 Several journalists, allegedly affiliated with Hamas, speak at an August 16 press conference about the physical and verbal abuse they suffered while held in detention by the Palestinian Authority. (Image source: Roya News video screenshot)
Palestinian journalists have once again fallen victim to the continuing power struggle between the Palestinian Authority (PA), which has jurisdiction over parts of the West Bank, and Hamas, the Islamist movement that is in control of the entire Gaza Strip.
Neither the PA nor Hamas is any champion of human rights, especially freedom of the media. The two parties regularly crack down on their critics, including journalists who do not toe the line or dare to report on issues that are deemed as reflecting negatively on the PA or Hamas.
Continue Reading Article