by Hakim Haider • September 25, 2016 at 5:00 am
Am thinking that, how it is possible that Some One is drink these? And, A female is drink these? And Muhammad is saying, "Listen all your disease go a Way"? What is it means Muhammad allow his companion to drink that?

"Your Status just equal to DOG and you are asking a questions to me about Islam, I know very well how to Run the Islam, you do not bark with me again like this again!" After saying this he free my Ears and Shove me in his feet again and I massage them.

On Next day I went to Different Islamic Scholars at Different Islamic Sects or Groups and asking same Question. Every One tells me "O That Sect is based on Lie you follow our Sects or Group".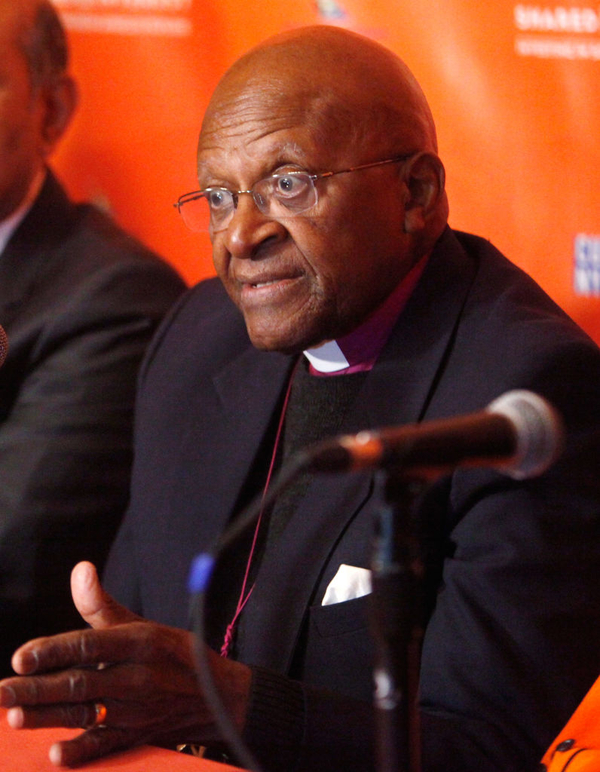 From an Ottoman manuscript, two doctors telling a pharmacist how to make different medicines.
Editors' note: To those of you who have enquired, the author is a real man living in the Middle East who sent us these pieces because he is unable to share them with anyone where he lives. At first we tried to tidy up the English, but that seemed to knock much of the soul out of his work. So we made the editorial choice to present his work basically as he sent it; what you are seeing is the result of that choice. It is the way he sees the world from his point of view, unobstructed by editors. Perhaps think of it more as a different kind of article, more as folk art but in words. It is not meant to offend anyone or any religion. It always seemed, living among people from different nations, as if wrongnesses in English were often "righter" than rightnesses. The painter Paul Gauguin reportedly said: "How do you see this tree? Is it green? Do not be afraid to paint it as green as possible." We apologize to anyone who may not like these postings. "Those who understand, understand."
Continue Reading Article