by Denis MacEoin • February 15, 2019 at 5:00 am
Courts and government bodies still find it hard to make useful distinctions between gratuitous, racist, or violent speech about Islam and Muslims on the one hand, and reasoned argument that questions aspects of Islam, or even the religion overall, from the point of view of human rights, on the other.

The situation in Europe is even more ambiguous. Most European states have laws that purportedly support free speech, yet accusations of hate speech and Islamophobia often lead to trials and sentencing can lead to imprisonment. This skewing of facts is one crucial reason why free speech needs to be defended.

It is more than ever necessary to educate the public and many of its leaders about both the benign and troubling facts of Islamic history, doctrine, and culture. Those leaders who must require a more solid grounding include the ones who deny that terrorism has genuine links to issues such as jihad warfare -- and who are constantly told that "real" Islam is above rebuke.

We must indeed paint a positive picture of what so many Muslims contribute to their host societies. We should, for example, celebrate the way in which Muslim-Americans in Philadelphia launched an appeal that raised over $100,000 to help repair two Jewish cemeteries that had been vandalized. Or the Muslim veteran in Arkansas who volunteered to stand guard with others at any Jewish site that was threatened with attack.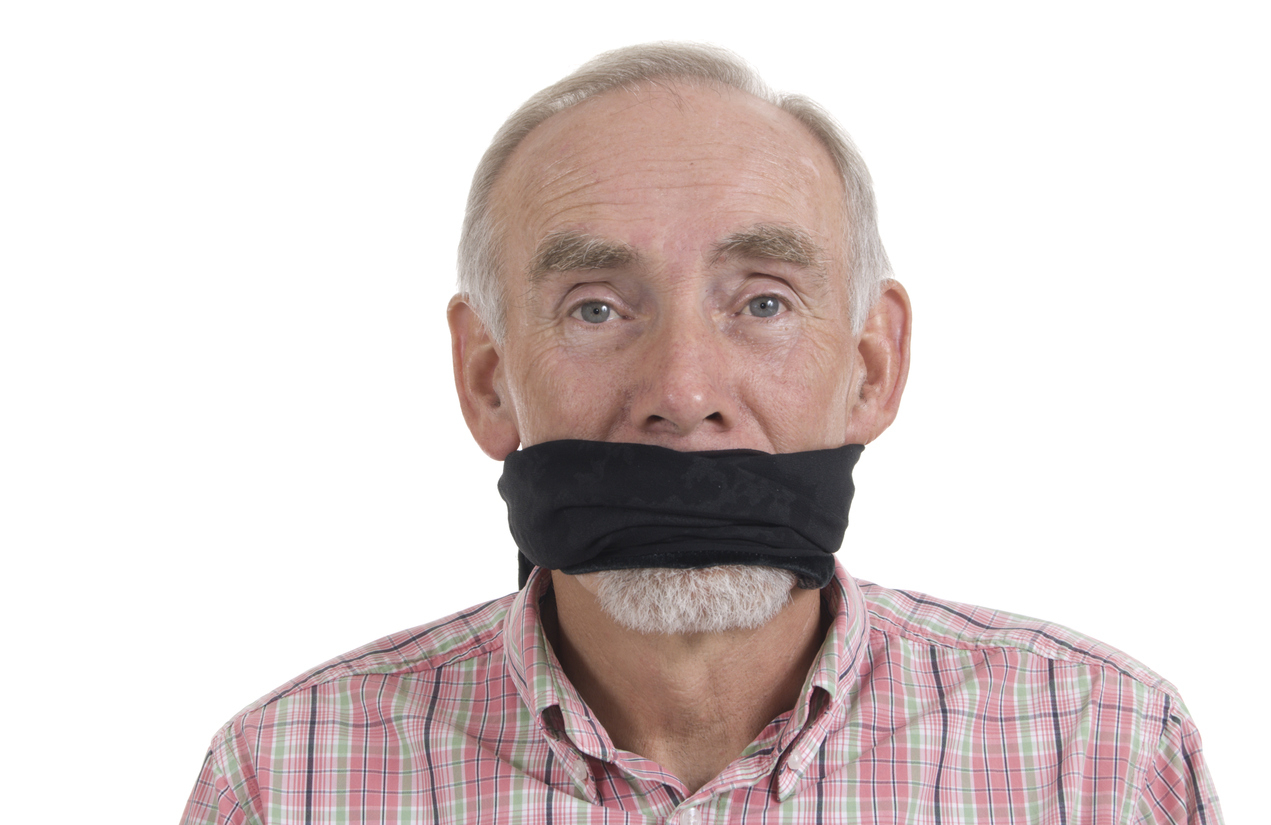 Even fair-minded and non-racist authors, websites, members of the media and others who present a rational critique of Islam end up being condemned as malicious racists and "Islamophobes." (Image source: iStock)
Speaking and writing about Islam today requires discretion, sensitivity, and a good grasp of facts. Doing this is harder in most European countries than it is in the United States, where the First Amendment insists on powerful free speech rights. The need for sensitivity stems from the almost universal condemnation of "Islamophobia", a mainly good-hearted response to democratic worries that innocent Muslims may be targeted with violence or hate speech, even as many (but far from all) seek to integrate themselves and their families into Western society.
Continue Reading Article