by Burak Bekdil • October 20, 2020 at 4:00 am
The school curriculum teaches boys that the female sex is inferior and second-class, while it teaches girls to be a slave to a man. — Professor Esergül Balcı, Report from Izmir September 9th University, September 5, 2020.

In 2010 a scandal in Siirt in southeast Turkey revealed serial rapes in this conservative little town, including cases of adults raping minors and minors raping toddlers, even killing one.... "This is a small town," the mayor said... "Almost everyone is related to everyone.".... No one was prosecuted.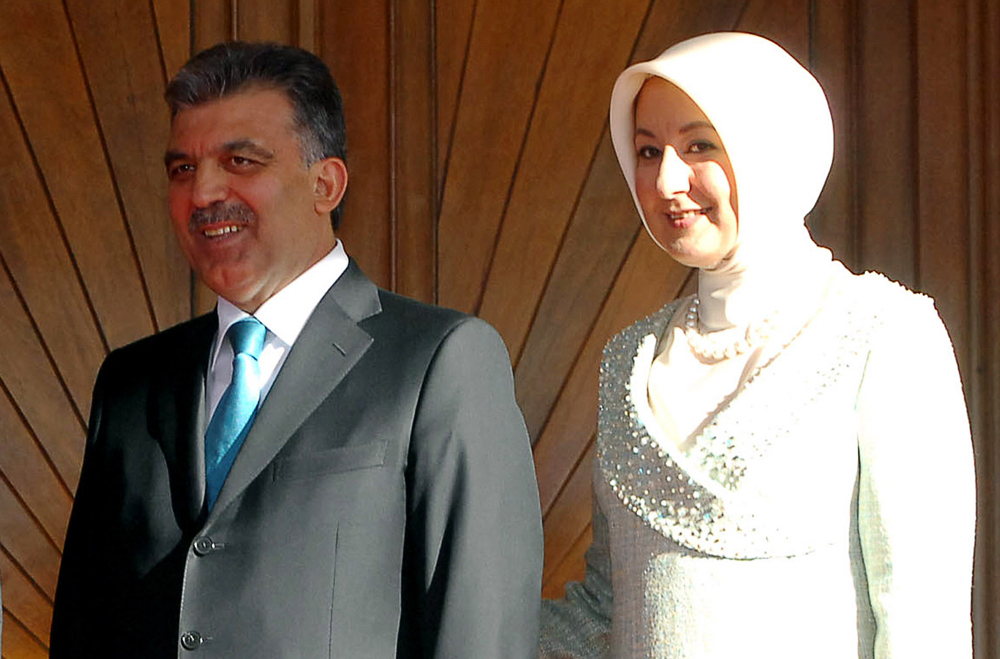 What in the modern world is widely viewed as sexual abuse of minors is standard social behavior for Turkish Islamists. For instance, President Recep Tayyip Erdoğan's one-time staunchest ally and his choice for president (when Erdoğan was prime minister), Abdullah Gül, married his wife, Hayrunisa, when she was 15 years old and he was 30. Pictured: Abdullah and Hayrunisa Gül on May 13, 2008 in Ankara, Turkey. (Photo by Getty Images)
When, in 1925, Mustafa Kemal Atatürk, the founder of modern Turkey, banned all Islamic sects, dervishes, lodges and other religious cults dating from the Ottoman times, he publicly said, "The Turkish Republic cannot be a republic of sheiks, dervishes and their disciples. The only right sect is the sect of civilization." Almost a century after the birth of a modern nation, nevertheless, the Turkish Republic has indeed become a republic of sheiks, dervishes and their millions of disciples.
The findings of an academic from Izmir's September 9th University are worse than scary. The following is from Professor Esergül Balcı's alarming report:
Continue Reading Article