by Douglas Murray • March 27, 2017 at 5:00 am
Would we be allowed to ask who ISIS are inspired by?

Would they be allowed to say that the perpetrator was a Muslim?

Would they be allowed to say that there is a tradition of violence within the Islamic religion which has sadly permitted just such actions for a rather long time. Or would they have to lie?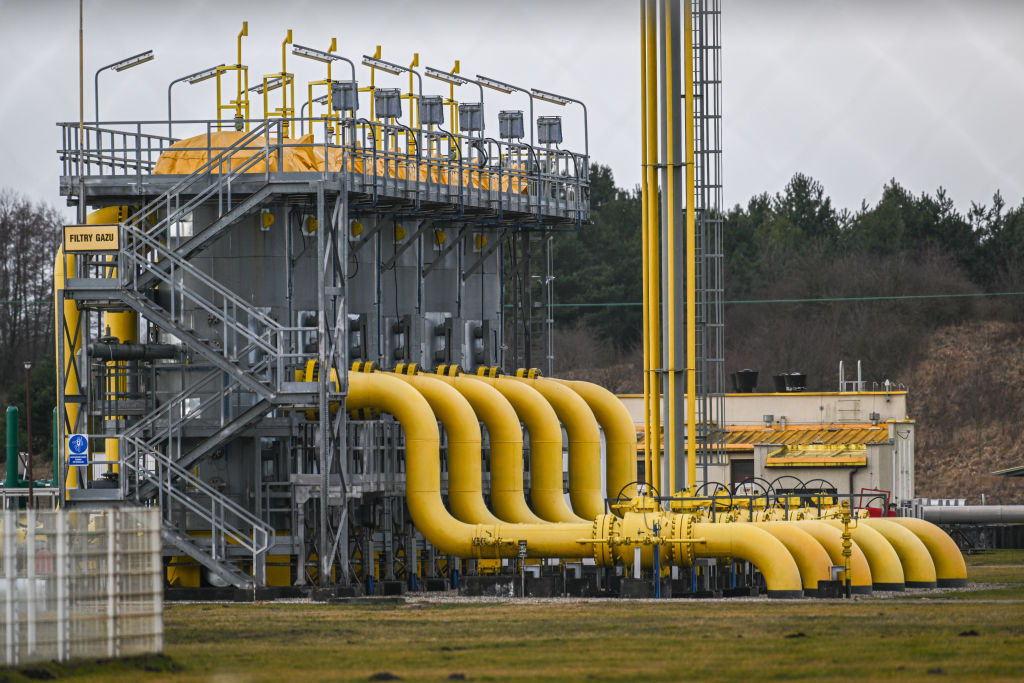 After deliberately driving a car into crowds of people in London last week, Khalid Masood crashed the vehicle into the fence surrounding Parliament, and stabbed a police officer to death. (Image source: Sky News video screenshot)
The Canadian government suffers from many things. Among them is bad timing.
On Thursday of last week, the Canadian Parliament voted through a blasphemy law specifically designed to protect Islam. As Al-Jazeera was happy to report on Friday, the previous day's vote condemned "Islamophobia and all forms of systemic racism and religious discrimination." The non-binding motion that the Parliament passed also requested that a Parliamentary committee should launch a study to look at how to "develop a whole-of-government approach to reducing or eliminating systemic racism and religious discrimination, including Islamophobia". The motion passed by 201 votes to 91.
Continue Reading Article