by Geert Wilders • September 29, 2016 at 4:00 am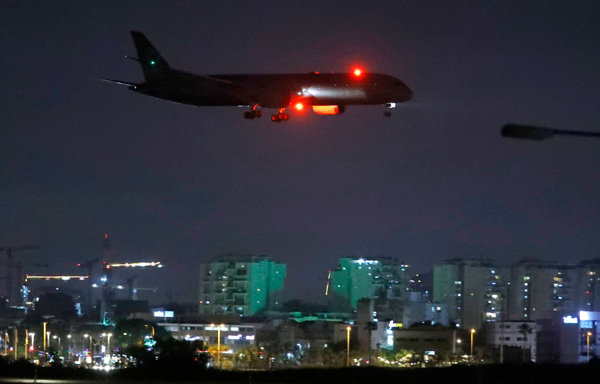 Geert Wilders during his March 2014 speech, where he asked "Do you want more or fewer Moroccans?" (Image source: nos.nl video screenshot)
Yesterday, I visited Maassluis. It is a town near Rotterdam, where the indigenous Dutch inhabitants have become the victims of immigrant youths of Moroccan descent.
Cars have been demolished, houses vandalized, people threatened. The Dutch no longer feel free and safe in their own city. When the local radio station interviewed some of the victims and referred to the perpetrators as Moroccans, it received an anonymous letter: "You are racists! Your time will come! I won't take care of it because I am too old. But our boys are the new soldiers."
Maassluis. It is just one of the many Dutch towns and neighborhoods terrorized by Moroccan or Turkish youth gangs. Others are Schilderswijk, Oosterwei, Kanaleneiland, Zaandam, Helmond. Not surprisingly, a poll shows that 43% of the Dutch people want fewer Moroccan immigrants in our country. These people are not racists; they are decent people, patriots who love their country and do not want to lose it.
Continue Reading Article