by Giulio Meotti • October 23, 2016 at 6:00 am
If an imam violently protests something, the liberal elite always supports the false charge of "Islamophobia." If a peaceful protest is led by a Catholic bishop, the same elite always rejects it under the name of "freedom of expression."

The "Caliph" of the Islamic State, Abu Bakr al-Baghdadi, ridiculed by Charlie Hebdo, triggered self-censorship because of "hate speech," while the work of Chris Ofili "The Holy Virgin Mary," in which the mother of Jesus is covered with feces and images of genitalia, was defended by the New York Times as "free speech." Does this now mean that some religions are more equal than others?

On Halloween night, only the "Sexy Nun" is available, while "Caliph" Baghdadi can rape his Yazidi and Christian sex slaves with impunity.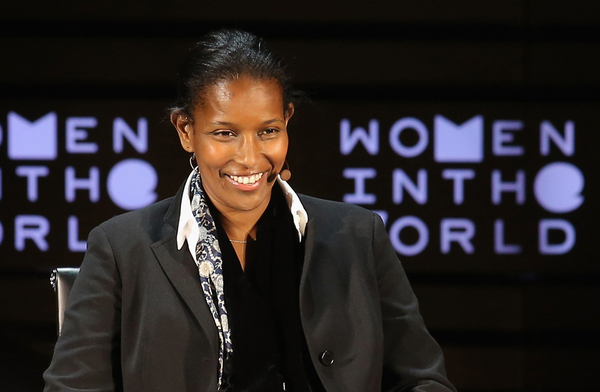 Spot the offensive costume -- or the hypocrisy. Online retailer Amazon removed the "Sexy Burka" costume (left) after accusations of "Islamophobia." But despite the protests of many Catholics customers, the "Sexy Nun" (right) is still on sale at Amazon.
The world's biggest shopping portal, Amazon, sells many Halloween costumes. One of the novelties in 2016 has been the "Sexy Burka", the typical obscurantist cloak that the Taliban and the Islamic State impose on women. But the sexy burqa, which on Amazon UK was priced at £18.99, did not last long.
The commercial colossus of Jeff Bezos removed the item from the website, after Amazon had been swamped with accusations of "racism", "Islamophobia," of marketing an Islamic garment with the white face of a model and using "a religious garment for commercial purposes". "You are disgusting, my culture is not your costume", wrote many users of the Islamic faith. Others used a less adorable tone: "Whoever you are, you should fear Allah. This is not a joke."
Continue Reading Article