by Soeren Kern • October 26, 2016 at 5:00 am
Despite the mounting human toll, most of the crimes are still being downplayed by German authorities and the media, apparently to avoid fueling anti-immigration sentiments.

"The police are not interested in stigmatizing but rather in educating the public. The impression that we are engaging in censorship is devastating to the public's confidence in the police. Sharing information about suspects is also important for developing prevention strategies. We must be allowed to talk openly about the problems of this country." — Arnold Plickert, director of the GdP Police Union in North Rhine-Westphalia.

"The Press Council believes that editorial offices in Germany should ultimately treat their readers like children by depriving them of relevant information. We think this is wrong because when people realize that something is being concealed from them, they react with mistrust. And this mistrust is a hazard." — Tanit Koch, editor-in-chief of Bild, the most-read newspaper in Germany.

On October 24, a YouGov poll found that 68% of Germans believe that security in the country has deteriorated over the past two or three years. Also, 68% of respondents said they fear for their lives and property in German train stations and subways, while 63% feel unsafe at large public events.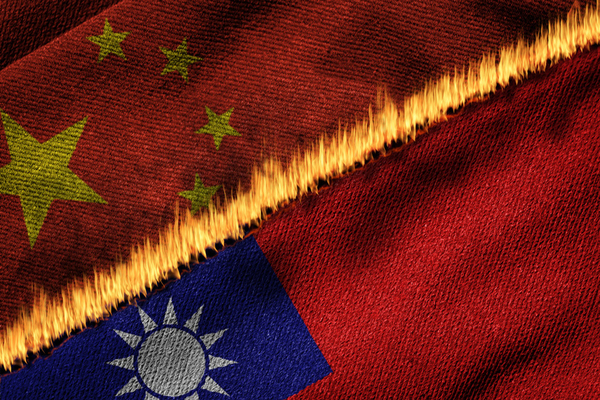 An angry crowd of German protestors in Cologne repeatedly yell "Where were you New Year's Eve?" at police on January 9, 2016, referring to the mass sexual attacks perpetrated in the city by migrants on New Year's Eve, in which more than 450 women were sexually assaulted in one night.
A group of Serbian teenagers in the northern German city of Hamburg were handed suspended sentences for gang-raping a 14-year-old girl and leaving her for dead in sub-zero temperatures.
The judge said that although "the penalties may seem mild to the public," the teens had all made confessions, appeared remorseful and longer posed a danger to society.
The October 24 ruling, which effectively allowed the rapists to walk free, provoked a rare moment of public outrage over the problem of migrant sex crimes in Germany. An online petition calling for the teens to see time in prison has garnered more than 80,000 signatures, and prosecutors are appealing the verdict.
Thousands of women and children have been raped or sexually assaulted in Germany since Chancellor Angela Merkel welcomed into the country more than one million mostly male migrants from Africa, Asia and the Middle East.
Continue Reading Article