by Johanna Markind • August 26, 2016 at 5:00 am
"The [American Bar Association] wants to do exactly what the text calls for: limit lawyers' expression of viewpoints that it disapproves of. ... state courts and state bars should resist the pressure to adopt it." — Eugene Volokh, UCLA law professor and Washington Post columnist.

The language of Resolution 109 is "so broad it could mean anything... a kind of a speech code that restricts perfectly acceptable speech... anything you say might offend someone and therefore you can be punished for it." — Ilya Shapiro, Cato Institute.

The ABA declined to answer questions for this article, as did the American Civil Liberties Union (ACLU). The ACLU, which calls itself "our nation's guardian of liberty," and touts itself as fighting for "your right... to speak out – for or against – anything at all," has not issued any statements or press releases about the model rule revision.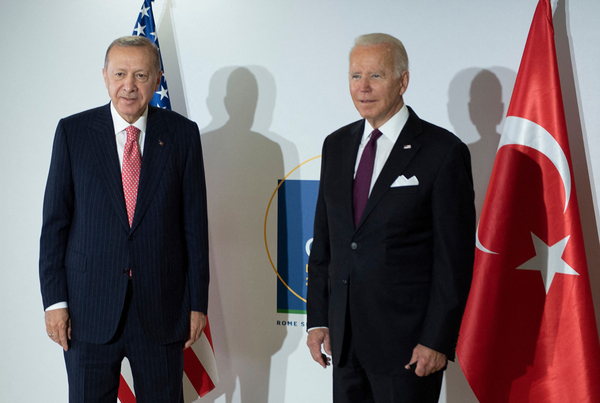 The struggle between free speech and speech codes that are intended to prevent harassment and discrimination appears set to leap from college campuses to law offices around the United States.
On August 8, 2016, the American Bar Association (ABA) approved resolution 109, which curtails freedom of speech. The approved resolution amended its model rule of professional conduct 8.4. It prohibits
"conduct that the lawyer knows or reasonably should know is harassment or discrimination on the basis of race, sex, religion, national origin, ethnicity, disability, age, sexual orientation, gender identity, marital status or socioeconomic status in conduct related to the practice of law."
The official comment explains:
"discrimination includes harmful verbal or physical conduct that manifests bias or prejudice towards others. Harassment includes sexual harassment and derogatory or demeaning verbal or physical conduct."
Continue Reading Article