by Soeren Kern • March 20, 2018 at 5:00 am
The director of the Criminal Police Association, André Schulz, estimates that up to 90% of the sex crimes committed in Germany do not appear in the official statistics.

"There is a strict order by the authorities to not report on crimes committed by refugees," a high-ranking police official in Frankfurt told Bild. "Only specific requests from media representatives about such acts are to be answered."

Germany's migrant sex-crime problem is being exacerbated by its lenient legal system, in which offenders receive relatively light sentences, even for serious crimes. In many instances, individuals who are arrested for sex crimes are released after questioning from police. This practice allows suspects to continue committing crimes with virtual impunity.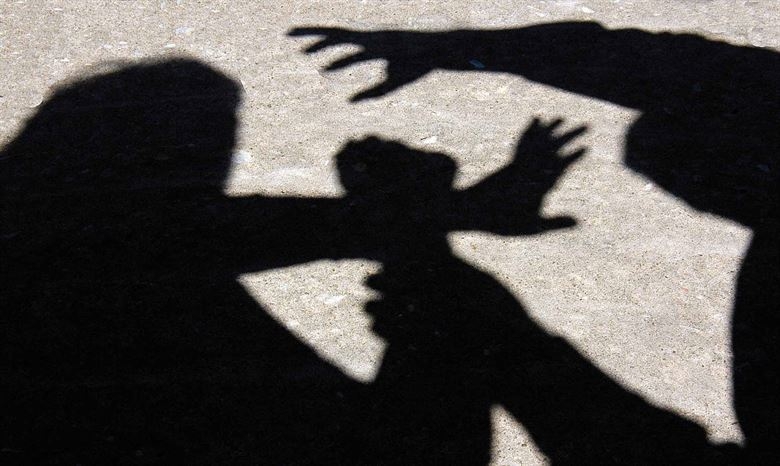 (Image source: USAF/Margo Wright)
Germany's migrant rape crisis continues unabated. Preliminary statistics show that migrants committed more than a dozen rapes or sexual assaults every day in 2017, a four-fold increase since 2014, the year before Chancellor Angela Merkel allowed into Germany more than a million mostly Muslim male migrants from Africa, Asia and the Middle East.
Continue Reading Article