by Raymond Ibrahim • March 24, 2019 at 5:00 am
If convicted, Stephen Masih could face the death penalty.

"[I]nstead of protecting the teenager from his attackers, [police] arrested and booked him into prison on blasphemy charges." Hours later, the imam and "a mob of more than 300 Muslim fundamentalists surrounded the prison, and called for the public lynching of [Asif] Stephen. As the mob overwhelmed local police, Stephen was removed from his cell and handed over to the mob...." — TruNews, August 24, 2017.

Rimsha Masih, an 11-year-old Christian girl suffering from Down Syndrome, was falsely accused of burning the Koran. Muslims responded by rioting, destroying Christian homes, churches, and crosses, tearing Bibles to pieces, and calling for her death. While under arrest, it was discovered that Muhammad Khalid, a learned Muslim cleric, had planted the charred Koran in her backpack "in order to get rid of Christians in the area." — Stefan J. Bos, Worthy News, August 22, 2012; The Guardian, September 2, 2012, and others.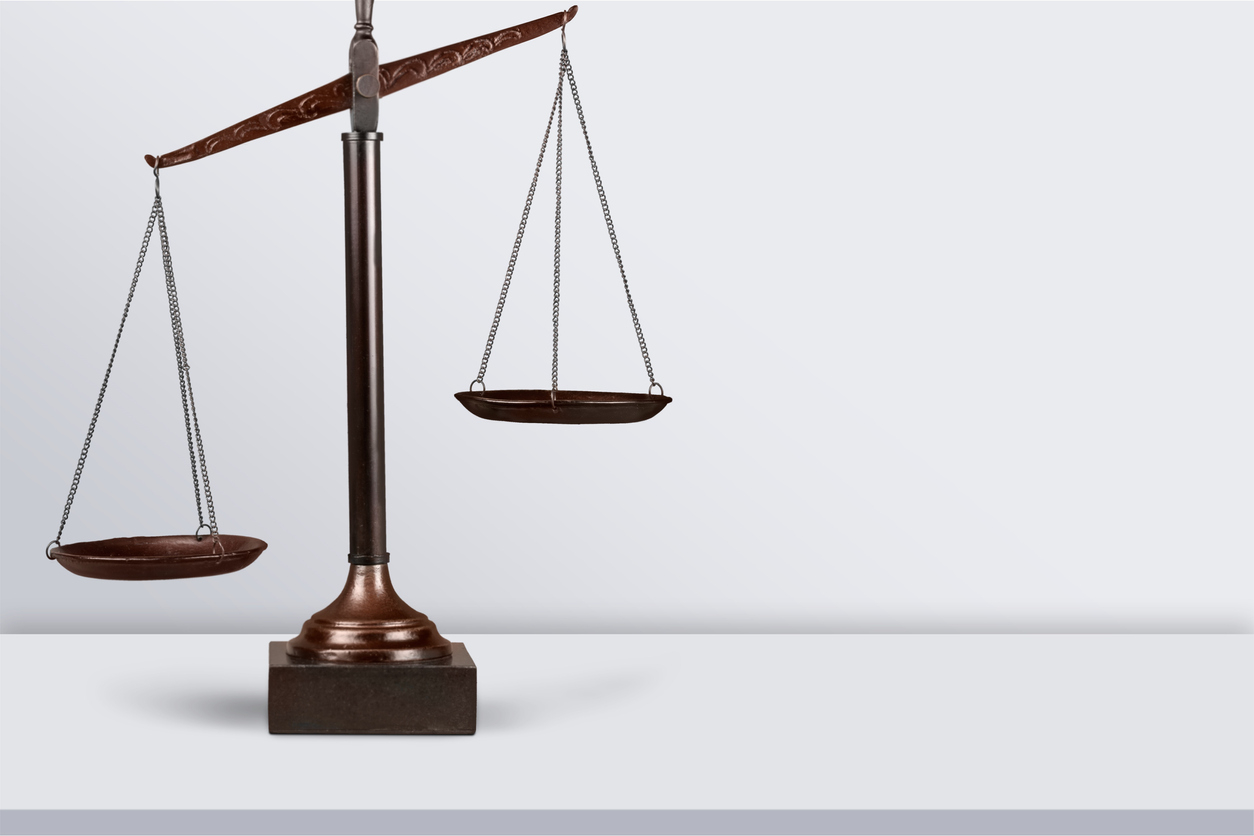 (Image source: iStock)
"A mentally ill Pakistani Christian man has been charged with blasphemy," the Pakistan Christian Post reported a few days ago. Stephen Masih was arrested after Muhammad Rafiq and Muhammad Imran told Muhammad Mudassar -- a renowned hafiz (one who has memorized the entire Koran) —that the Christian "had made derogatory remarks against the Prophet Muhammad (PBUH)."
Masih, 38, is unmarried and lives with his mother and sister. After contracting typhoid fever as a child, and receiving little medical attention due to his family's impoverishment, the family noticed changes in his behavior; he was eventually taken to a "doctor [who] declared him mentally disabled."
Continue Reading Article