by Giulio Meotti • January 19, 2017 at 5:30 am
By opening the Palestinian embassy during this critical time of intensified anti-Israel animosity, was the Pope justifying the Palestinian-Arab attempt to isolate the Jewish State and to impose on it unacceptable conditions of surrender through international pressure?

Unfortunately, Pope Francis's papacy has been marked by a long list of anti-Israel gestures which did not advance the cause of peace the Pope claims to champion.

The Pope also met with Palestinian "refugees," as if the 1948 war were the source of conflict between the two peoples, instead of centuries of Muslims having displaced Christians and other non-Muslims from Persia, the Christian Byzantine Empire, North Africa, Southern Spain, and most of Eastern Europe.

The Pope called Abbas an "angel of peace". Really? An angel of peace? According to Shmuely Boteach, "Abbas spent his life murdering Jews," by financing the Munich terror attack in 1972, by inciting against Jews and by glorifying Palestinian terrorists. The Pope, in short is praising a corrupt supporter of terrorists, a torturer who has abolished any democratic process in the West Bank.

During these four years, Pope Francis has continually put significant barriers in the way of peace between Israelis and Palestinians -- a peace based on dialogue, mutual respect and the end of conflict. Instead, this supposed man of peace has strengthened Abbas's refusal to negotiate with the Jews -- the Christians' "elder brothers", as Pope John Paul II bravely called them -- and to end hostilities with them. If this is his view of Caritas, what a tragic shame.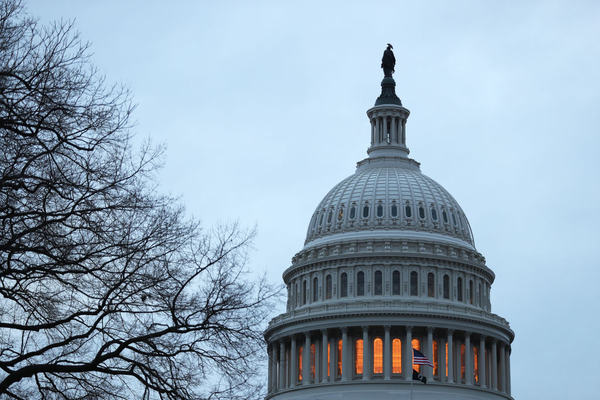 Pope Francis approaches the security barrier near Bethlehem, May 25, 2014, on which was painted graffiti that comparing Palestinians with Jews under the Nazis: "Bethlehem looks like the Warsaw Ghetto." If it does, it only looks that way because, since the once Christian-majority city Bethlehem was transferred to total Palestinian Authority control in 1995, most of its beleaguered Christians have fled due to Muslim persecution. (Image source: Al Jazeera video screenshot)
Mahmoud Abbas's activities in Rome began on January 14, with the formal opening of the Palestinian Embassy to the Vatican.
The "Palestinian president," now in the twelfth year of his four-year term, then met with Pope Francis for the third time since the start of his papacy four years ago. The high-profile get-together took place in the middle of the Palestinian attempt to bypass peace talks with Israel and to internationalize the Israeli-Palestinian conflict.
A few weeks ago, the UN Security Council, in Res. 2334, condemned Israel for its "settlements"; failed to mention any wrongdoing, such countless Palestinian stabbings and car-rammings of Israeli civilians, and the Obama Administration, which had planned and orchestrated the UN ambush, refused, for the first time in forty years, to veto the anti-Israel resolution, thereby ensuring it would pass.
Continue Reading Article