by Raymond Ibrahim • July 22, 2018 at 5:00 am
According to the well-known Conditions of Omar, which are believed to have been promulgated by the second caliph of the same name, churches may not have bells or visible crosses.

"The attack on Christians was simply because of the pariah status they have in Pakistan.... A consequence of years of hate ideology having been inculcated in the minds of young people in Pakistan, through the use of media and a national curriculum that demonizes minorities." — A human rights activist, Pakistan.

"They sent me warnings through friends, telling me to stop talking about Jesus or risk getting killed. They said they knew it was easy to kill Christians because [Christians] don't have any weapons. They can simply be slaughtered." — A man in Mali, World Watch Monitor Mali, December 11, 2017.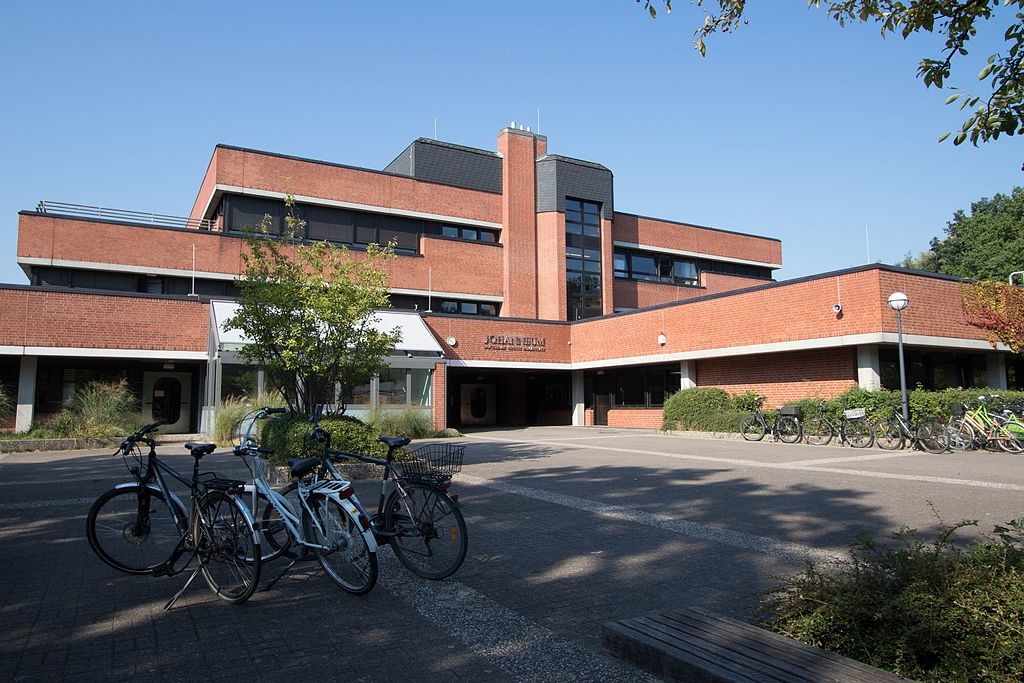 The Johanneum Gymnasium in Lüneburg, a 600-year-old high school, "ditched Christmas celebrations during class time after a Muslim pupil said that carols were incompatible with Islam," according to a report. (Image source: Stonecello/Wikimedia Commons)
Christian Carnage and Attacked Churches in Egypt
As a reflection of the enmity that Christmas provokes in the Islamic world, "Egypt's interior ministry... said it would be allocating 230,000 security personnel to secure the country's Christmas celebrations," the Egyptian newspaper al-Ahram reported, "to protect 2,626 churches nationwide during the celebrations." Security measures were further "updated to ensure the safety of CCTV and metal detectors systems at all churches across the country."
Despite these precautions, Muslim assailants managed to slaughter Christians and terrorize churches:
On December 9 in Cairo, two Islamic terror attacks claimed a total of eight Christian lives and wounded several others.
In the first attack, Muslim militants raided a Christian-owned appliance store and killed two Christian brothers.
Continue Reading Article