by Bassam Tawil • November 19, 2018 at 5:00 am
Mahmoud Abbas does not want his people and the rest of the world to know that his security forces are arresting women for criticizing a social security law or providing financial aid to Palestinian families in the Gaza Strip.

Unlike Jbara and Marab'eh, Ahed Tamimi was lucky to be arrested by Israel. Had she been arrested by the Palestinian Authority, no one would ever have known.

This attitude is another example of the anti-Israel bias of the international media and community. It is yet another example of how the West gives the Palestinians a pass to violate human rights and crack down on dissent.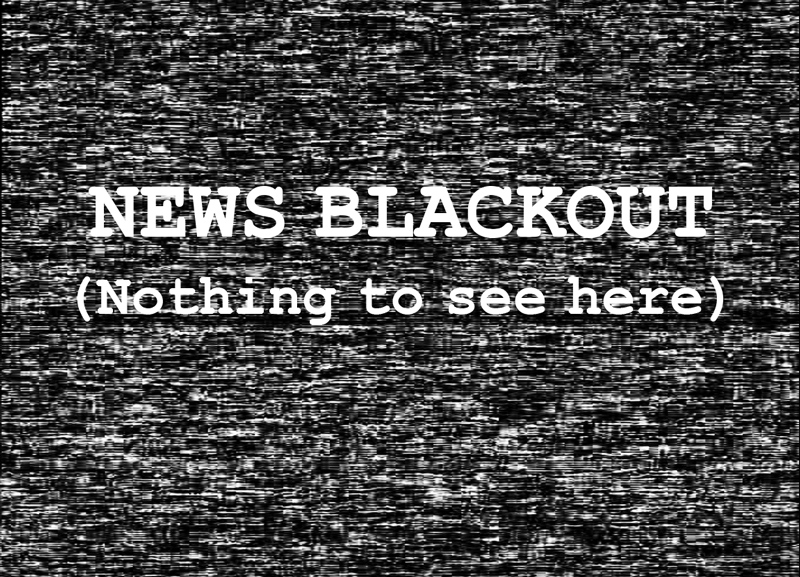 Last August, the Palestinian Authority (PA) protested because Israel arrested a Palestinian woman from Hebron on charges of incitement and affiliation with Hamas. The 42-year-old woman, Lama Khater, is also known as a strong critic of the President Mahmoud Abbas and his Palestinian Authority.
Khater's scathing attacks on Abbas and his government, however, did not stop the Palestinian Authority from condemning Israel and demanding her immediate release.
This was not the first time that the Palestinian Authority has condemned Israel for arresting a Palestinian woman who voiced criticism of Abbas and his policies. Last year, the Palestinian Authority condemned Israel for arresting Khaleda Jarrar, a senior member of the Popular Front for the Liberation of Palestine, one of several PLO terrorist groups. Jarrar was arrested by Israel for membership in a terrorist group and incitement.
Continue Reading Article