You can see why NBC News might want to smear the work of the Gatestone Institute (the dirty work I wrote about here yesterday). Gatestone has posted Pierre Rehov's video Behind the Smoke Screen on Hamas's Gaza production. From inside Gaza, Rehov reports the reality of the so called "peaceful demonstrations." He invites viewers: "Watch Hamas hate speeches. See how they build their propaganda at the expense of brainwashed, deceived and manipulated unfortunate people. Understand why Israel has no choice but to protect itself using lethal force." Like Richard Kemp's Gatestone column "Smoke & Mirrors" yesterday, Rehov's video is more informative than the sum total of everything NBC News has on offer today.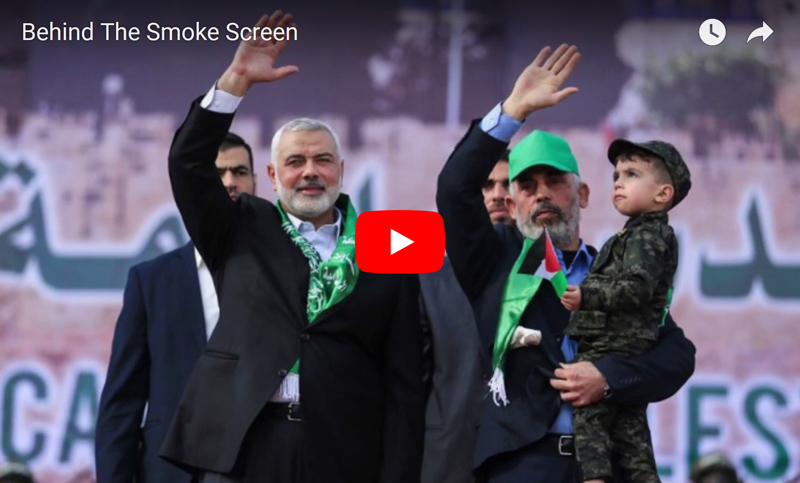 Scott W. Johnson is a Minneapolis attorney and a fellow of the Claremont Institute. For twenty-five years, his articles have appeared in most major news outlets.

This article first appeared in the PowerLine blog and is reprinted here with the kind permission of the author.