Daniel Greenfield
Daniel Greenfield is a columnist writing on terrorism, socialism and all things politically incorrect. He is a Shillman Journalism Fellow and lives in New York City.
---
Get Free Exclusive Gatestone Content:
BEHROUZ ALKHANI HANGED IN IRAN
On August 26, 2015, Iran hanged Kurdish political prisoner Behrouz Alkhani in Orumieh Prison. Alkhani was convicted of "waging war on God."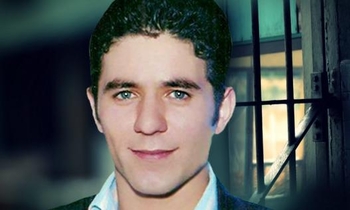 FIRST TRANSLATION OF AYATOLLAH KHAMENEI'S BOOK ON HOW TO DESTROY AMERICA