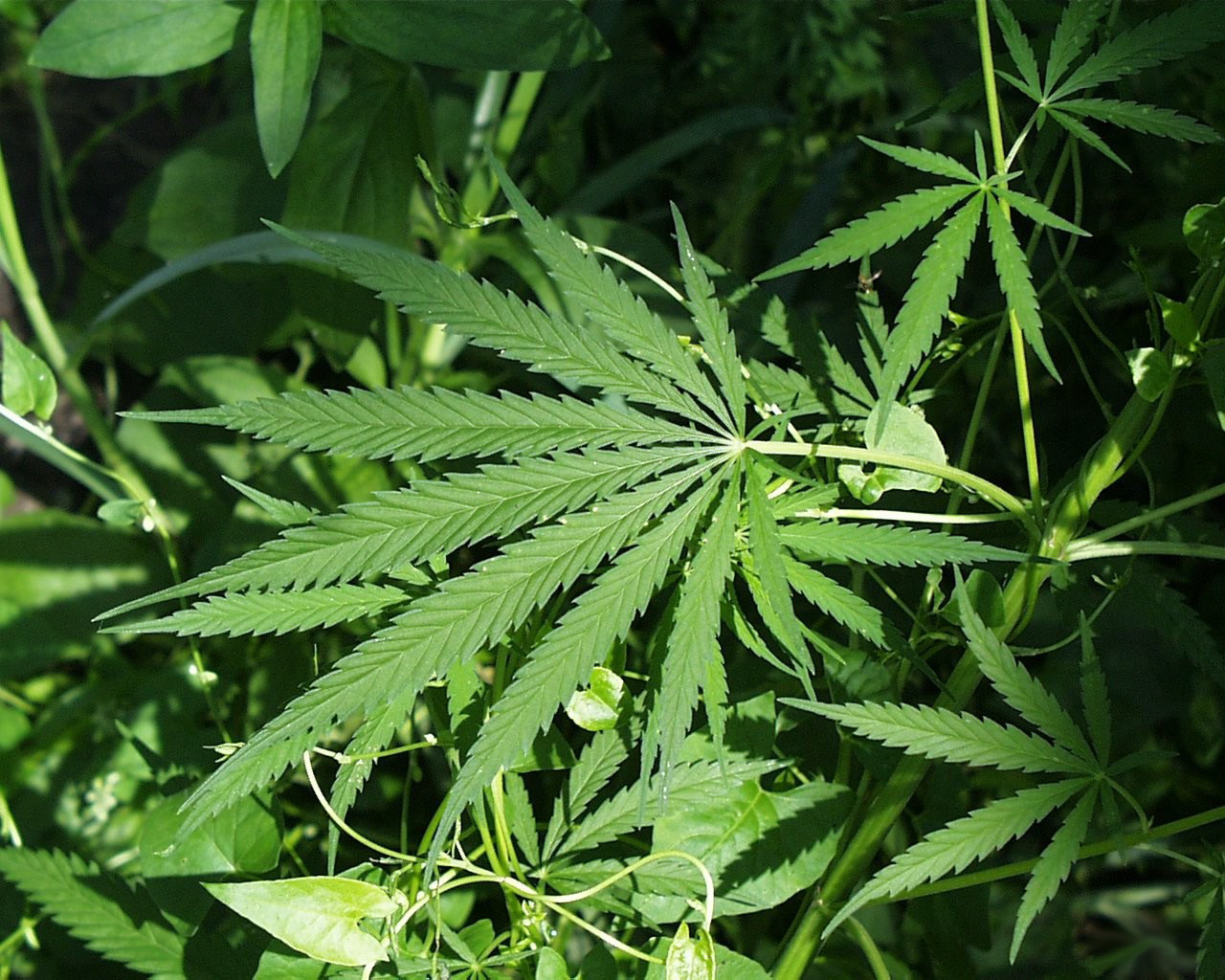 (Image source: United States Fish and Wildlife Service)
As the nation moves towards the widespread legalization of marijuana, Gatestone Institute has announced plans for a series of symposiums during 2020 that will closely examine the potential impact of those actions on the nation's children, occupational safety, and transportation.
Gatestone stated:
"We have seen the tragic, unintended consequences of other formerly regulated substances on our young people and the nation's population as a whole. From the most recent disturbing deaths among our youth from vaping to what is now a death toll of 9,000 children and adolescents from opioid poisonings over nearly two decades, there is little doubt that our children are the most vulnerable to what we don't know about these types of chemicals. And that is only part of the equation as we seek to more fully understand the potential impact of legalized marijuana on our society."
Unintended consequences from a little understood threat
Of equal concern to Gatestone Institute is the evolution of marijuana with far more potent mixtures now being produced with the potential for grave consequences in the workplace and on the streets of our towns and cities.
Mark A. R. Kleiman, a professor of public policy at New York University, is quoted in the media observing that marijuana drug addiction is quietly becoming a stealth public health crisis.
"It wasn't obvious to me 25 years ago, when nine percent of self-reported cannabis users over the (prior) month reported daily or near-daily use. I always was prepared to say, 'No, it's not a very abusable drug. Nine percent of anybody will do something stupid.' But that number is now [something like] 40 percent."
Public health advocates caution that state and municipal governments are moving ahead with pot legalization without fully appreciating the enormous threats to public health as well as, potentially, national security. There is also the question of whether long-term use of cannabis can cause brain-damage or other impairment of cognitive abilities.
A lurking workplace threat
Gatestone noted:
"Today, if a construction worker arrives on the job site having abused alcohol, his foreman can immediately recognize that dangerous offense and that individual is booted off the project. If that same individual has been smoking marijuana, there is hardly any way of detecting just how impaired that worker may be until something tragic happens."
The legal community has been monitoring with alarm the rise of traffic fatalities linked to drivers with marijuana found in their bloodstream. One report noted:
"The incidence of alcohol involved in the traffic fatalities remained constant at about 40 percent throughout (1999-2010) that period, but the role of drugs in fatal crashes increased considerably accounting for more than 28 percent of traffic fatalities in 2010, which was up from about 16 percent in 1999. The research indicated that marijuana is the most common drug involved in fatal car accidents, contributing to 12 percent of 2010 crashes compared with 4 percent in 1999."
Children, Cars, and Careers - all under threat
During the new year, Gatestone will be empanelling experts to examine this potential threat to the motoring public, those in the workplace, and young people.
Gatestone stated:
"We treat with contempt those nations that have so little regard for their society that tainted baby food is accepted as just a bothersome, collateral issue of little importance. At a time when our nation is racing towards making marijuana legal as a recreational drug of choice, we are morally obligated to ask, 'What about our children, what about our families, what about our co-workers?' Gatestone is asking those questions and hoping to provide our nation with answers."