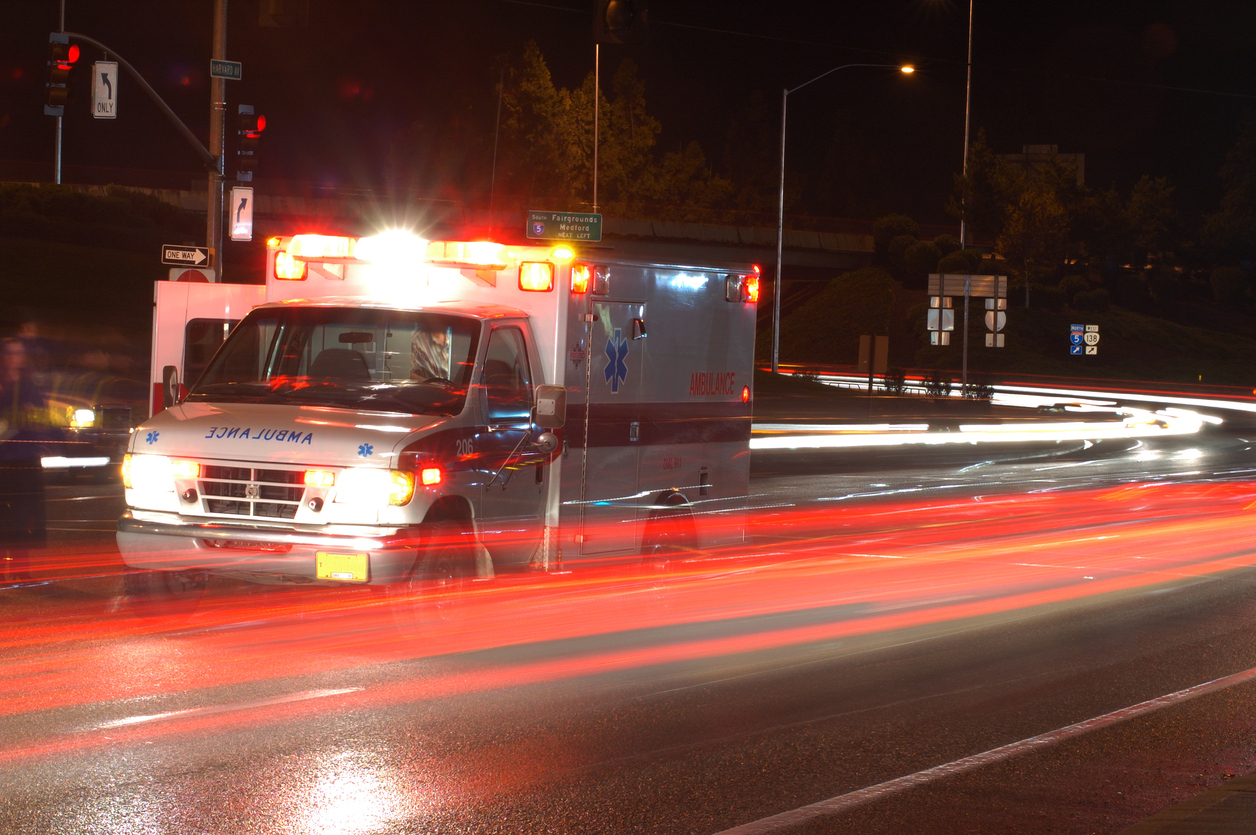 (Image source: iStock)
Within hours of Michigan permitting the legalized sale of recreational marijuana this weekend, state police reported a driver found to be under the influence of marijuana crashed his truck into a police cruiser. The driver was arrested after admitting he had been smoking pot before the accident, and the state trooper was treated for minor injuries.
That incident is just a single snapshot of what the nation may be facing as more and more states move forward the legalization of recreational marijuana sales, underscoring the reason why Gatestone Institute will be conducting a series of symposiums in the coming year that will closely examine the potential impact of legalized pot on the wellbeing of our nation's children, occupational safety, transportation, and the enormous potential for substance abuse.
Gatestone stated: "In 2020, we expect the momentum to legalize recreational marijuana will only increase. What deeply concerns us is that there has not been a thoughtful and comprehensive review of what this means. Should we have specific safeguards in place that will protect our society? Have states put the anticipated tax revenue from pot sales ahead of the safety of their constituents?"
During the new year, Gatestone will be empaneling experts to examine this emerging threat to motorists, pedestrians, those in the workplace, and young people. "In truth, there is not a segment of our nation's population that will not be impacted by the arrival of legalized marijuana. We need to understand the implications of that on public health," Gatestone added.
Marijuana has been listed as the most common drug involved in fatal car accidents, contributing to 12 percent of 2010 crashes compared with 4 percent in 1999, the last time such data was available. "Based on these statistics, that number will most likely increase exponentially in the coming year."
In the wake of the Michigan accident state police were quick to remind the public in a tweet:
"This [accident] is a reminder that on the day legal marijuana can be purchased, do not smoke and drive. Just like alcohol use a ride service, designated driver or stay home."