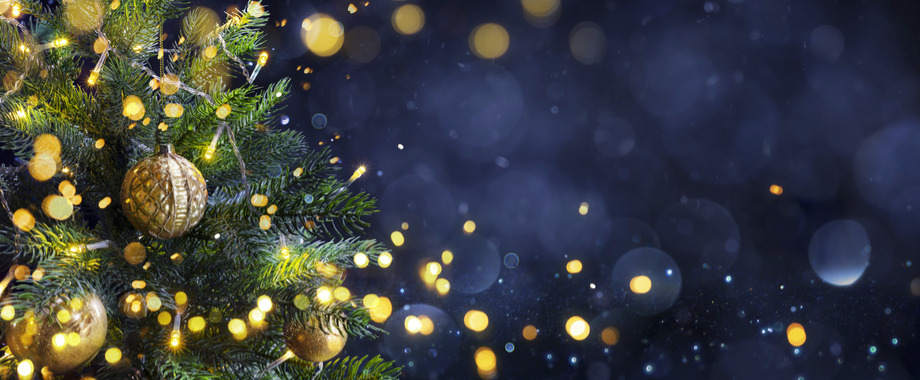 More than 60 years ago, Rev. J.H. Traugott wrote: "Jesus Christ did not come to make life easy but rather to make men great." Now, during the holiday season for a number of religions, when many may feel as if they are going through dark times, this sermonette might offer some welcome light:
There was a man who lived nineteen hundred years ago...

This man not only spoke with an accent, he also lived with an accent. This is what really distinguished him from other...

His accent in life was not what can I get out of Life, but what can I give to life...

His accent was not how comfortable can he be, but rather how comfortable he can make others... His accent was not in helping himself, but in helping others... His accent was not on his own health but on how healthy he can make others...

His accent was on living a full and rich and loving life... His accent was on loving others...

This accent on love won't make your life any easier. It will get you into trouble because you are going to see things that you can no longer overlook and bypass.

.... You may still have the aching back and the weak heart... but this accent on life will point you to the purpose of life. The meaning of life and the joy of life.
Lawrence Kadish serves on the Board of Governors of Gatestone Institute.