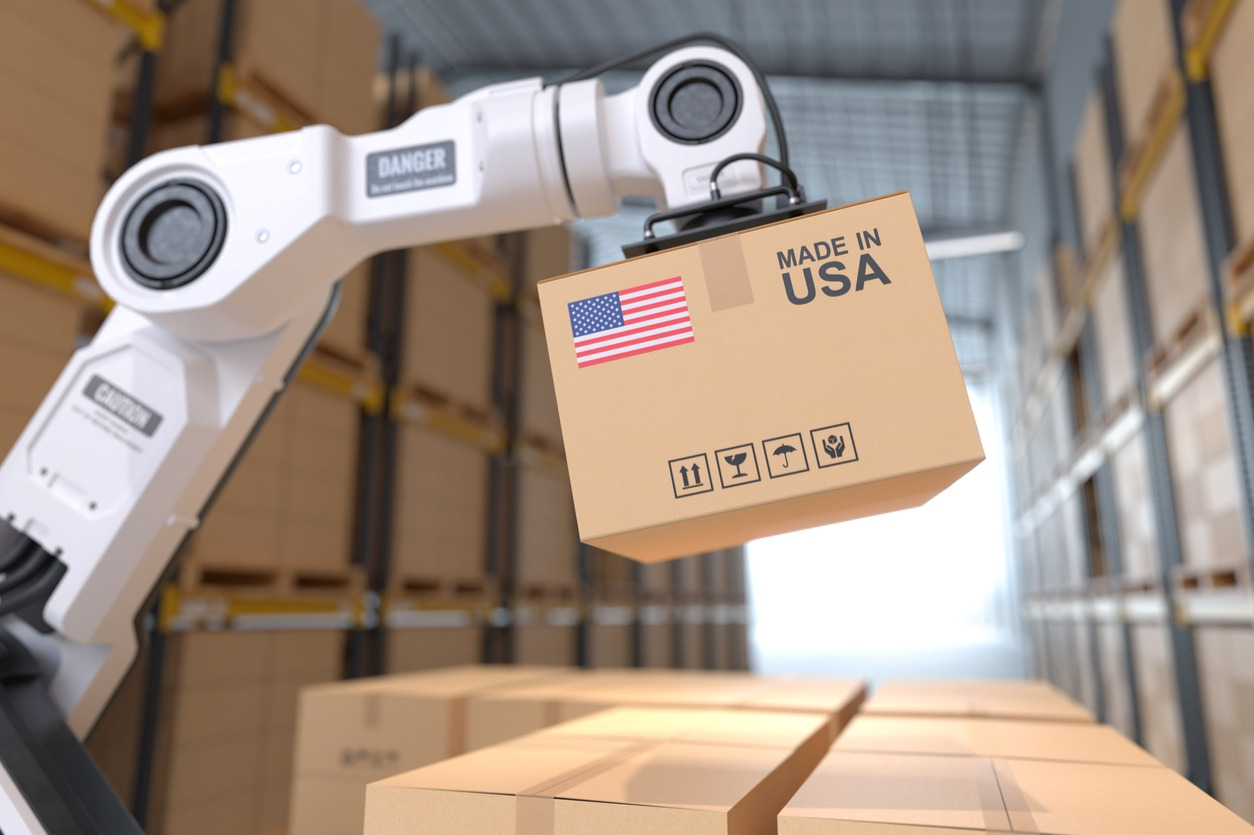 It appears the Federal Reserve is playing Russian roulette with our nation's interest rates.
JPMorgan Chase's Jamie Dimon has looked at the potential future of Fed actions and is deeply concerned that it could raise rates as high as 7%. A Bloomberg News report observed:
"If the key rate climbed to 7%, it would have serious implications for American businesses and consumers. Already, economists put the probability of a US recession over the next 12 months at 60%."
Suggested Plan of Action by U.S. Congress:
A comprehensive "Made in America Policy" to advance and encourage construction projects and job creation, science and medical research; with incentives such as tax credits, bonus depreciation and low-interest mortgages for first-time home buyers and low-cost housing developments.
Restore energy independence, with America as an energy-exporting nation.
Eliminate pork-barrel spending to reduce our $33 trillion national debt and related interest expenses.
Bribery payoffs, dark money and other criminality should be prosecuted.
Ballot bandits and ballot-harvesting are unlawful enterprises, and offenders should be held accountable.
Engage the U.S. military to reverse open borders policies. Mexico and drug cartels should be held accountable for fentanyl deaths and the invasion of illegal immigrants.
The fate of the current occupant of the White House will, undoubtedly, rise or fall depending on the mood of the nation, the condition of family budgets, the role of "dark money," the "integrity" of the election -- the prevalence of election fraud -- and the cost of living as we make our way to the voting booth in 2024.
That strategy is coming at a cost to the American consumer and our economy as a whole.
Consumers are forced to stop borrowing and therefore reduce spending. High interest rates effectively destroy the ability of people to buy cars, real estate, and to establish or expand businesses. In short, high interest rates demolish the great American engine for economic growth.
The key to an anti-inflation policy in America is energy independence, lower interest rates and incentives to advance economic growth, and a Made in America policy -- all driven by incentives, incentives, incentives: tax breaks, advancement opportunities, and so on. The GI bill, sadly rescinded, enabled US military veterans to receive free higher education. Now soldiers, and tax-paying, law-abiding citizens, are being treated worse than illegal migrants.
Lawrence Kadish serves on the Board of Governors of Gatestone Institute.