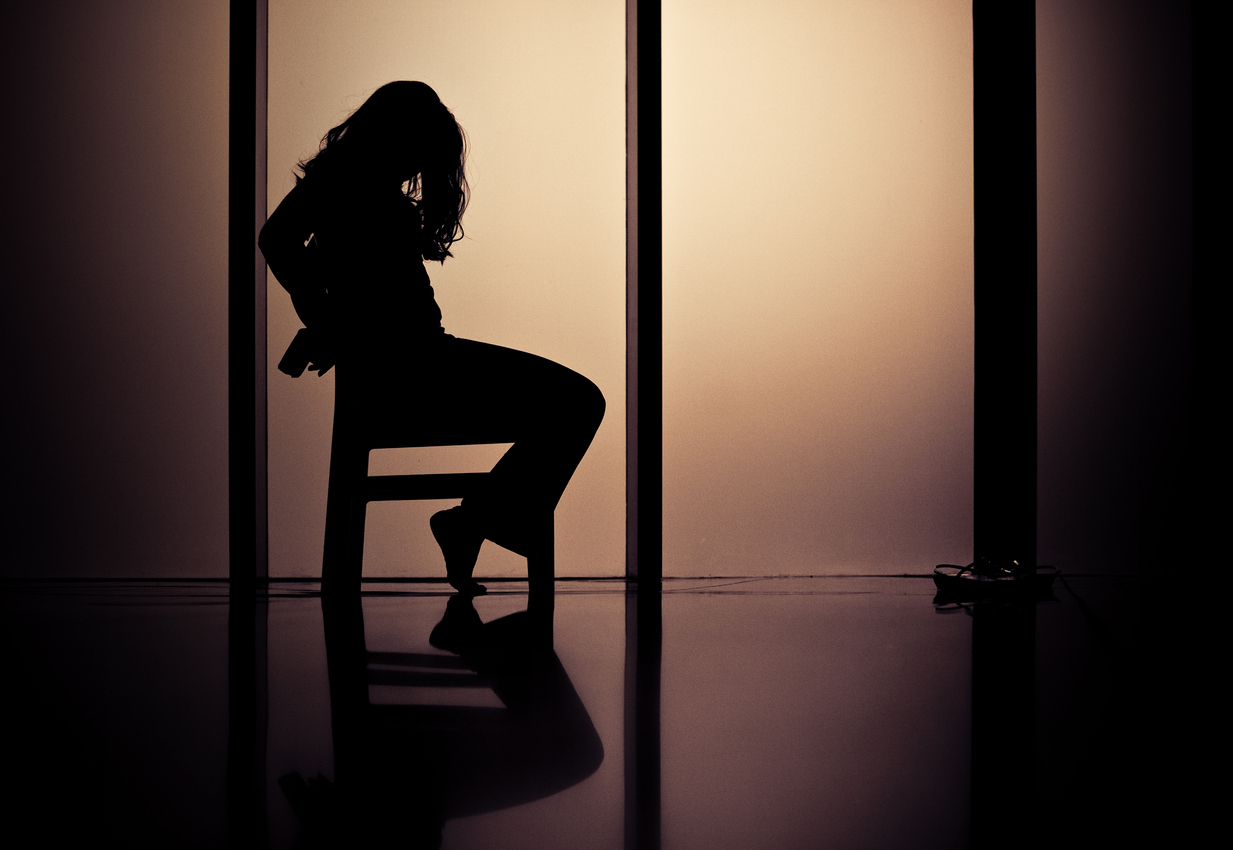 European leaders, who seem never to tire of sanctimoniously posturing on behalf of human rights, are meanwhile pursuing appeasement policies with Iran's regime -- the world's leading executioner and torturer of children and others. (Image source: iStock)
The European Union continues to assist Iran's ruling mullahs in evading US sanctions through appeasement policies, including a payment mechanism labeled as INSTEX. The initials stand for Instrument in Support of Trade Exchanges; the organization is a payment mechanism that will permit European firms and corporations to continue doing business with the Iranian government in spite of US economic sanctions against Tehran.
The European Union recently boasted in a statement:
"France, Germany, and the United Kingdom informed participants that INSTEX had been made operational and available to all EU member states, and that the first transactions are being processed".
In other words, the EU is legitimizing the despotic theocratic establishment through trade and diplomatic relationships, as well as empowering the it by helping Iran's ruling clerics gain more revenues.
European leaders, of course, who seem never to tire of sanctimoniously posturing on behalf of human rights, are meanwhile pursuing appeasement policies with a government that is the world's leading executioner and torturer of children -- and others.
Some of the children who have been executed are as young as 12. The United Nations Special Rapporteur on Human Rights in Iran, Javaid Rehman, recently pointed to the alarming issue of executions of children and adolescents:
"In 2018, there were seven reported cases of executions of child offenders. Among the most recent cases, on 25 April 2019, two 17-year-old children, Mehdi Sohrabifar and Amin Sedaghat, were executed in Adilabad prison in Shiraz, Fars Province. The two were reportedly forced to confess under torture."
Two 17-year-old boys, who apparently did not even did not even know about their death sentences, were flogged before being executed. The Iranian authorities did not even inform the children's families about their executions in advance. Later, Iran's Legal Medicine Organization told the families to come and collect their bodies.
It is worth noting that due to the lack of transparency, the official number of children being executed under the Islamic rule of Iran is believed to be higher. As Amnesty International acknowledged:
"We have the details of 49 people on Iran's death row who were under 18 at the time of the crime they are alleged to have committed. The UN says there are at least 160 such people facing execution in the country. In fact, there are likely to be many more young offenders on Iranian death rows, as use of capital punishment in Iran is often shrouded in secrecy."
The Islamic Republic's Penal Code allows executions to be carried out by many different methods, such as hanging, stoning, and firing squad.
In addition, Iran's Islamic Penal Code allows girls as young as 9 and boys as young as 15 to be executed. Vague charges are generally brought up by the Islamic Republic's judiciary system or the Revolutionary Court, such as "waging war against God" (spreading moharebeh, "corruption on earth"), protesting, or "endangering the country's national security." These charges can be stretched to allow for supposedly lesser acts, such as criticizing the Supreme Leader, to become crimes, so an order of execution can be carried out.
Although Iran ratified the UN Convention on the Rights of the Child, the government has made no effort to alter the country's Penal Code. According to the Norwegian-based organization, Iran Human Rights (IHR), which closely monitors executions in Iran, the country is the world's leading executioner of children:
"Despite ratifying the United Nations' Convention on the Rights of the Child which bans the death penalty for offenses committed at under 18 years of age, Iran stays the world's top executioner of juvenile offenders. According to reports by IHR, Iranian authorities have executed at least 40 juvenile offenders since 2013."
Currently, the Iranian government is in the process of executing three more children. Most recently, the Amnesty International called Iran to stop the execution of three Kurdish boys, Mohammad Kalhori, Barzan Nasrollahzadeh, and Shayan Saeedpour. Saleh Higazi, deputy Middle East and North Africa director at Amnesty International, said in statement:
"The Iranian authorities must act quickly to save these young men's lives. Failing to stop their execution would be another abhorrent assault on children's rights by Iran."
It is unclear whether the executions have been carried out.
The other two favorite pastimes of which the EU also seems never to tire are its increasing its censorship and demonizing Israel, the only democracy in the Middle East, and one that actually implements human rights. When will the EU finally become nauseated by its own hypocritical self-righteousness?

Dr. Majid Rafizadeh is a business strategist and advisor, Harvard-educated scholar, political scientist, board member of Harvard International Review, and president of the International American Council on the Middle East. He has authored several books on Islam and US Foreign Policy. He can be reached at Dr.Rafizadeh@Post.Harvard.Edu