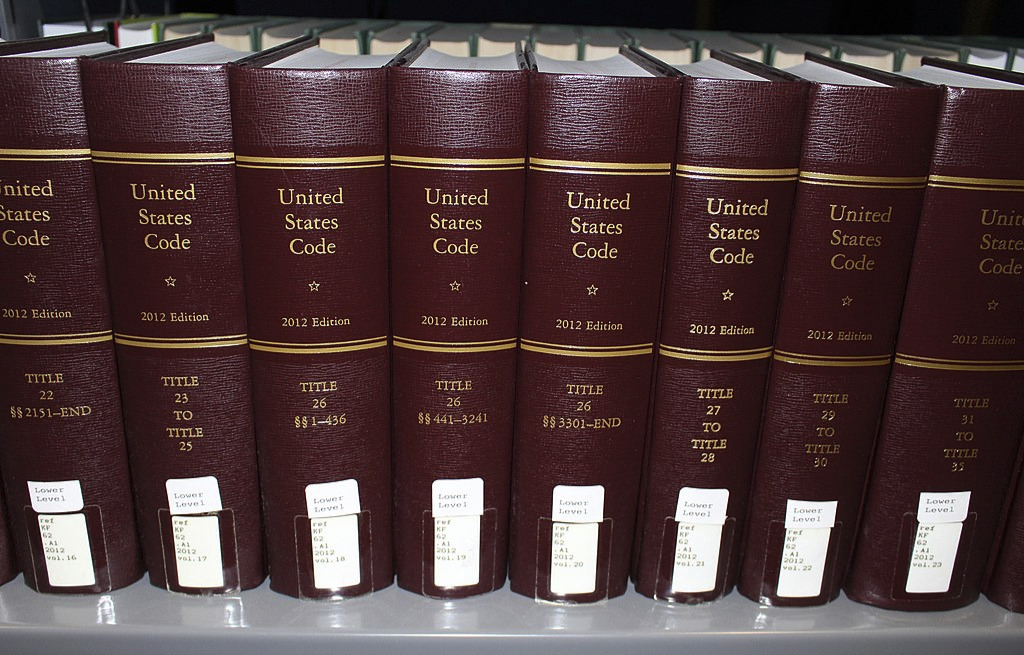 Buried within the volumes of federal statues is a regulation that allows the Department of Justice to pursue those who mislabel a food product with a penalty provision that warns the guilty party "shall be imprisoned for not more than one year or fined not more than $1,000, or both."
Federal prosecutors will surely go after you if you mislabel fruit as organic when it is not.
In fact, state and federal law enforcement agencies have a blizzard of regulations they can harness when a manufacturer, company or individual engages in what can be described as deceptive consumer practices.
It would appear, however, that the one area not particularly well policed is Washington's fondness for labeling things as they would like you to believe as opposed to what they are.
Take the president's "Inflation Reduction Act."
His plan allocates approximately $300 billion in "Deficit Reduction" and $369 billion in "Energy Security and Climate Change" programs over the next decade. It is a plan that will inundate the economy, already wracked with record inflation, with money still wet from federal printing presses. It is a plan that has no more connection to reducing inflation than the oil companies have in reducing their pump profits. It is a not so polite fiction and it begs the question: If we can go after someone who mislabels organic carrots, why can't we pursue the type of political mislabeling that puts the nation's economy at risk?
Equally questionable is how, where and by whom the billions inside the "Energy Security and Climate Change" program will be administered. Consider the credentials of President Joe Biden's pick to direct this program, John Podesta.
If honesty in labeling was applied to Podesta's resumé, it would be noted that he was Hillary Clinton's campaign manager and founder of what The New York Times describes as a left-wing think tank. How is this political operative America's choice to distribute what a cynic might describe as, potentially, one of the nation's largest political slush funds in history? Were that the case, the idea of labeling it as a "climate change" fund would certainly be reason to open a file to investigate the suggestion of "consumer fraud."
But in a national capital, where a fun house hall of mirrors distorts, reduces, and deforms reality, the White House is content to call a cow to be milked a lion, and defies the voter to prove it otherwise.
Lawrence Kadish serves on the Board of Governors of Gatestone Institute.